Morale Coins For Employees Who Work From Home
Jesse Daugherty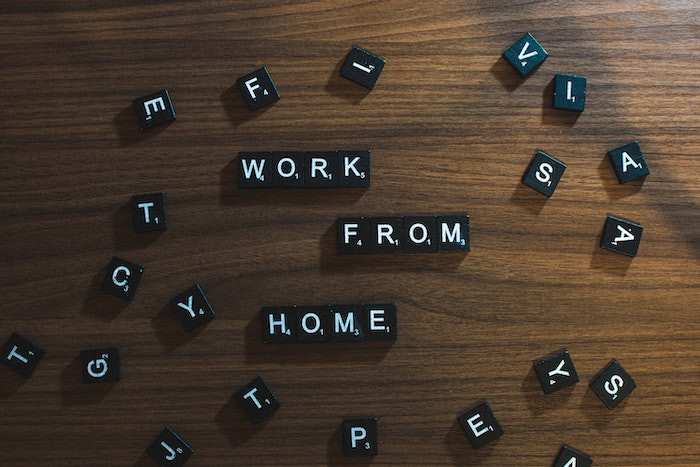 Companies and organizations are always looking for new ways to boost morale around the office. However, in these unprecedented times, many employees are working remotely or work from home. It's important to keep morale high for your employees, especially during these unique circumstances. Creating custom morale coins can uniquely promote team spirit and camaraderie, even when working from home. While the global pandemic may have reshaped the way we work, and where, it hasn't stopped the need for a morale boost, and a custom morale coin can provide exactly that.
At ChallengeCoins4Less, we have created custom coins for a range of applications. They are great marketing tools and great for team building, but they are also exceptional for celebrating and honoring individuals for a job well done. We have years of experience designing and creating custom coins, and we can design a custom morale coin that your employees will cherish for years to come. Custom coins are great for celebrating milestones and accomplishments, but honoring your staff that is working from home will instill pride and make them feel closer to the rest of the team.
Much like any other custom coins, morale coins can be created in any size and shape imaginable. It's important to think about who you are presenting these coins to, as well as the design elements that will honor their hard work. With a wide range of custom options, we will work with you to create an eye-catching coin that will honor your employees while boosting their morale. Working from home isn't an easy task, and for those employees who have made the change, keeping their morale high is a top priority. We will work with you on your morale coin's design, including the details and purpose to the finer custom options, including plating, colors, and more. There are plenty of great concepts for your morale coin design, and we will work with you to make sure that you get precisely what you have in mind.
Now is a necessary time to show your employees how much they mean to your organization. Custom morale coins can do precisely that, while also honoring a job well done, in or outside of the office. If you are ready to honor your employees working from home during this global pandemic, we're prepared to create custom coins that do exactly that. Get a free quote on your morale coin design or give us an email with any questions you have. We would be honored to work with you on the perfect morale coin for your employees!