Choosing The Right Supplier For Police Challenge Coins
Jesse Daugherty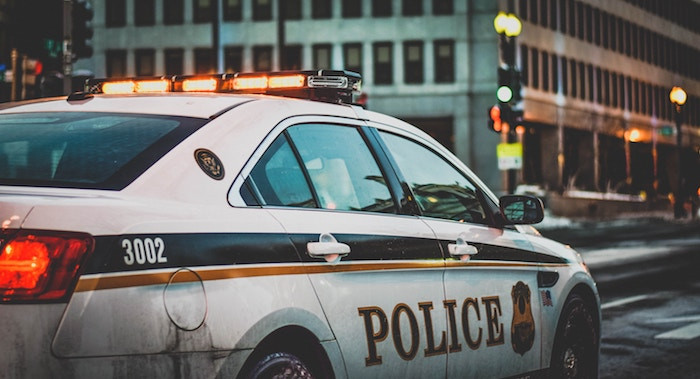 When you are looking for police challenge coins, you want a supplier that understands your needs. You want someone who will give you the best possible product at the lowest possible price. Believe it or not, it's all possible in one place with a little research on choosing a challenge coin provider.
Custom police coins have become increasingly popular recently. They are an excellent way to recognize the hard work, dedication, and sacrifice of police officers around the world. Police challenge coins are a great way to commemorate exceptional response, completion of an assignment, or even years of service in the department. Some departments even offer coins to the public as fundraisers for special projects.
If you need police challenge coins, start by looking for a company with a track record. It's easy to start an internet business and take orders. It's much harder to earn and keep satisfied customers while staying in business for the long term.
Here at ChallengeCoins4Less.com, we've been in business producing challenge coins for military organizations, corporations, and nonprofit groups for nearly 15 years.
First things first, consider the design of your coins. Ideally, the provider you choose will offer a range of options such as metal colors, coin sizes, shapes, and more.
At ChallengeCoins4Less.com, we offer a selection of colors, including brass, gold, silver, copper, or black nickel, as well as antiqued or polished finishes. We can also produce your coins in nearly any shape and size you want.
Whether you are looking to reproduce an existing design or create an entirely new one, our award-winning graphic artists will assist you on every step of the way. This ensures your police challenge coins will look precisely the way you want them to.
We never charge for art or revisions, and we also provide free shipping of your order to any Continental U.S.A. address. We know you want the lowest price on your custom coins, which is exactly what we deliver.
If you should find a lower price on identical coins from any competitor, let us know. We will match or beat it! We will not be undersold! That doesn't mean you sacrifice quality either! We use only the highest quality materials and state of the art production methods to create your coins.
We stand behind every coin we sell too. Should you find any coin you buy from us to be defective in workmanship or materials; we will replace it free. That's our 100% Satisfaction Guarantee.
Our ordering process is fast and easy. All you have to do is call us toll-free, or email and we will walk you through the ordering process. You will be amazed at how easy it is to order great custom coins! We know the value of police challenge coins and how meaningful they can be your officers.
We are dedicated to providing you with the finest quality coins and the best customer service you'll find anywhere. Depend on us at ChallengeCoins4Less.com to be your one-stop, no-hassle solution to all your custom challenge coin needs.