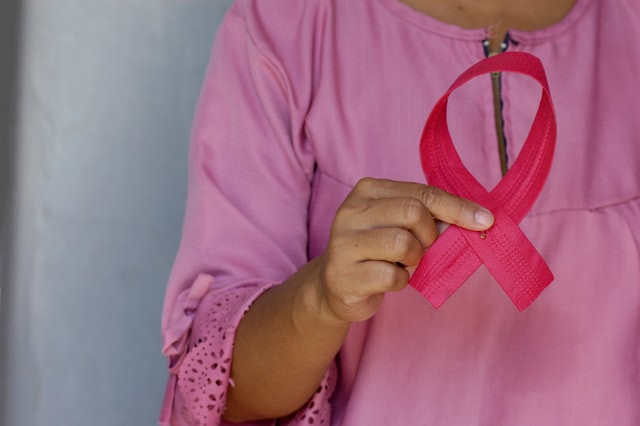 The Versatility of Custom Awareness Lanyards
Custom lanyards are an ideal way to promote just about any brand, logo or cause.
Custom lanyards are used in many industries and organizations today for security and identification purposes. That's because lanyards are ideal for I.D. badges, keycards, and much more.
Lanyards can even be used as promotional tools at events, raising brand awareness and presenting something functional. They also are a fantastic way to support a cause and raise awareness of important issues.
A custom lanyard lets you support your preferred charitable cause while still displaying your I.D. card, badge, and more. These are excellent for healthcare offices, schools, and retail businesses. They're popular fundraising tools as well. Some of the most popular causes lanyards have been used to promote include breast cancer awareness, U.S. military support, Red Ribbon Week anti-drug messages and more.
Custom lanyards are affordable enough that your organization can pass them out at events such as holiday celebrations, 5K charity runs, Light the Night walks and much more. You can give them away to volunteers, participants or the public at large, or you can sell them to raise funds for your cause.
You can even show your business's support for social causes by passing out awareness lanyards at trade shows, conventions and conferences. With your brand or logo on one side and the awareness message on the other, it's an outstanding way to take a stand on things that matter to you.
Any good provider of custom lanyards offers a wide selection of lanyard styles, colors and options. You can choose from nylon, flat polyester, woven and more styles to select the one that will best suit your needs and budget.
At ChallengeCoins4Less.com we specialize in custom coins, but we feature a full line of custom awareness lanyards too. Our talented and experienced team will assist you in choosing the right lanyard for your needs.
Ready to find out more about custom awareness lanyards? We make it easy! Get a free quote or email us with any questions you have. We'll work with you to bring awareness to your worthy cause!