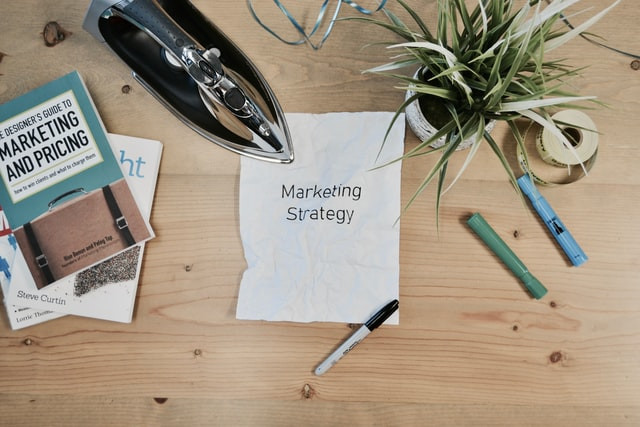 Market Your Business With Custom Promotional Merch
Custom promotional items are an outstanding way to increase brand awareness and sales
If you're a business owner today, you're always looking for cost-effective ways to market and promote your brand. There are plenty of marketing tools and products that will help bolster your company, but finding something that works can be easier said than done. Custom promotional products are one way to get your message out efficiently.
Promotional products have been a part of successful marketing campaigns for a long time. These objects provide a gift to new or potential clients while also helping to raise brand awareness. Promotional products are also an excellent show of goodwill.
Custom lanyards, for example, promote your brand while holding everything from keys and badges to other personal items. Custom patches are an excellent way to create a lasting impact for your business, and are ideal for uniforms, jackets, backpacks and more.
Custom wristbands are perfect for corporate events and fundraising, offering a unique way for your supporters to show their support for a cause. Wristbands are also great for raising brand awareness.
Custom shirts and other apparel are one of the most popular options for just about any business. Polos, t-shirts, hoodies, hats and more can showcase your logo in style.
Promotional items don't have to be just giveaways. You can also offer them as merchandise for your customers to purchase. People love to buy commemorative items from businesses they support. Custom cups, mugs, shirts, and more make great souvenirs or keepsake items for your most loyal customers and tourists alike.
Many promo products are also great for trade shows and conventions too. These events draw large numbers of attendees, and your promotional items are something that people can use and enjoy while being reminded of your business brand.
Your convention staff can wear custom shirts with your brand or logo. Or you can give them away in gift bags. Custom patches, personalized pens, flash drives, custom lanyards and other products make outstanding giveaways.
Custom promotional items are a time-tested way to keep your name in front of both existing customers and potential new ones as well. Brand awareness is essential today, and custom promotional products are a great way to stay ahead of the game.
At ChallengeCoins4Less.com, custom coins are our specialty, but we know how important it is to market your business and brand in multiple ways. From custom coins to custom patches, t-shirts, wristbands, lanyards, and more, we've got all of your promotional item needs covered. No matter what you are looking for, we can help!
Want to know more? Fill out our no-obligation form and get a free quote right now. Or you can email us with any questions you have. Our talented, experienced team will help you decide which promotional items will work best for your specific needs. Let us help you take your business to the next level with our custom promotional products!