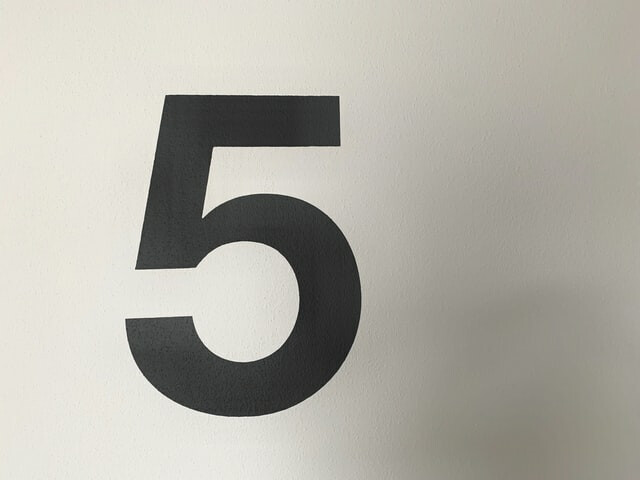 5 Reasons You Should Use Custom Challenge Coins
Custom Challenge Coins are more popular than ever. Here are five reasons why.
Challenge coins have a long tradition in the military. In recent years, they have become far more popular among civilians as well. Far more than just a military tradition, custom coins have become established marketing, promotional and commemorative items as well. Let's review five unique uses for custom challenge coins.
One: companies, nonprofit organizations, schools and other groups use custom coins as a way to reach potential customers, students or clients. More than a token with a company's information, custom coins are a remarkable gift recipients will remember. A custom coin is a tangible reminder to potential customers, putting a business's information directly in their hands with something of value.
Two: custom challenge coins make a meaningful thank you gift. Instead of sending a card, consider sending a custom coin as a token of your appreciation. A customized coin with their name on it shows how valued they are, which will make them dedicated in the future. These "thank you" tokens can be extended to employees, volunteers or students as well. Acknowledging dedication, hard work, and loyalty goes a long way
Three: Ribbons, trophies, and medals are great, but custom challenge coins are uniquely different. Custom coins make exceptional rewards for nearly any accomplishment. Praise your employees for a job well done or completing a big project. They are a fantastic way to honor hard work and significant breakthroughs.
Four: Celebrating accomplishments and milestones is something we all do. It's great to have goals, and it's even better to reach them. Custom coins are a way to mark these moments. Coins are a perfect way to celebrate graduations, weddings, birthdays, anniversaries, and more. Creating something unique and meaningful will go a long way, especially when celebrating important steps in one's life.
Five: Last but not least, custom coins are a great way to honor someone or something important. Plaques and banners are often used, but custom challenge coins have a distinctive appeal. A custom coin is a physical reminder of someone or something deserving. They may include special dates, images, emblems, logos, and more. These custom coins can also become keepsakes to be displayed with pride for future generations.
There you have it, five good reasons why you should use custom challenge coins. At ChallengeCoins4Less.com, we specialize in custom coins. We make ordering and designing custom coins easy, fast and fun.
Want to find out more? Simply fill out our no-obligation free quote form or email us. Our team of graphic artists will create a design proof of your custom coins and get it back to you in 24 hours or less. We're ready to help you create the perfect custom coins for any occasion!