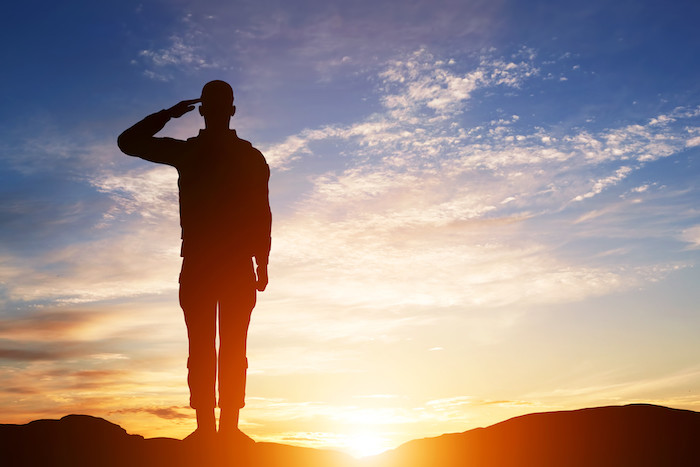 A Closer Look At Military Challenge Coins
Challenge coins have been part of military life for more than 100 years
Challenge coins hold a special place in military life. More than a showcase of trust and friendship, these coins can be obtained for bravery and sacrifice as well. Our armed services carry custom challenge coins as a sign of identity, a symbol of honor, and a symbol of camaraderie. These coins are also a source of pride and inspiration for those who receive them.
These days many organizations, businesses, and more use coins as a symbol. However, those classic military challenge coins designed for our heroic men and women are something special. There are a variety of military coins, and today we take a closer look at what makes them such a special symbol!
A military challenge coin is typically 3 to 4 millimeters thick, thick, and 1.5 to 4 inches wide. Yes, they are typically bigger than your average coin. However, each coin features different elements and design cues that make each one different. Some feature shapes such as dog tags, shields, hexagons, and more. They are also crafted from nickel, pewter, and copper, offered in a range of finishes.
In general terms, a military challenge coin is a small coin that features an organization's symbol. These important tokens are given to someone to validate their membership in an organization or group; or even a particular unit. Military coins are often passed along through a handshake, keeping things discreet and simple. If you look close enough during a military ceremony, you may see the tradition take place right before your eyes.
Custom military challenge coins are varied, and many can spot the difference in style and design. Each coin is created with unique metals, colors, and graphics. These details add to the significance of the coin, adding unique attention to detail in the process. Military coins have a long-established military tradition, symbolizing the sacrifice and time soldiers devote.
Each branch has its own challenge coins, which are common in award events and used to recognize each soldier's dedication. Some branches award coins after basic training, and while a coin's design may improve over the years, the significance remains unchanged.
Military coins are also used to show gratitude, foster camaraderie, and show support. Custom military coins often feature a unit's emblem, which means military personnel will hold these coins with pride.
At ChallengeCoins4Less, we are honored to craft quality military challenge coins. We have the experience and an incredible team to bring your idea to life. We make designing and creating custom challenge coins easy, and we'd be honored to take care of your next order.
Get a free quote or email us with any questions you may have. We will provide you with exceptional service and high-quality challenge coins, doing so easily and effortlessly from design to production!