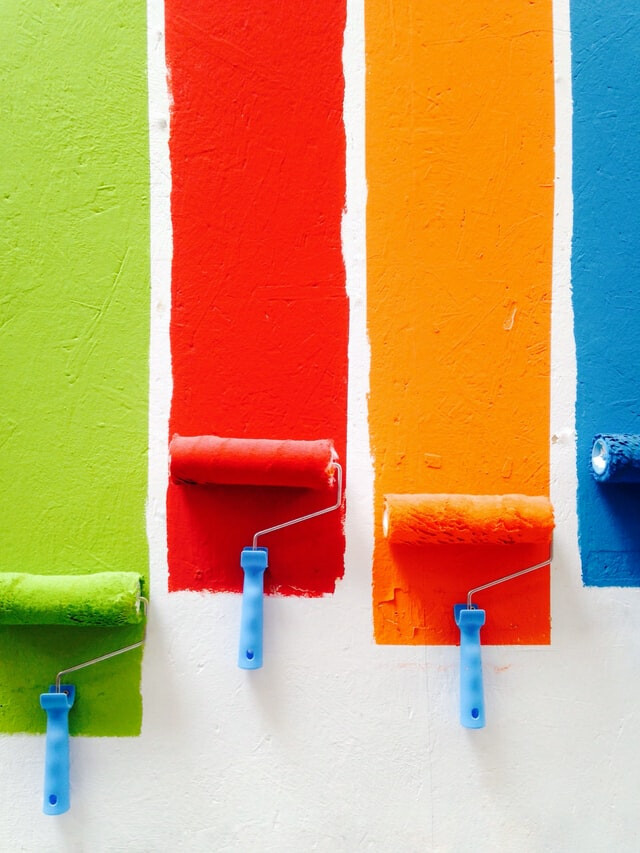 A Guide To Challenge Coin Plating & Color
Plating and color choices can make your custom challenge coins really stand out
We've discussed all of the details that make challenge coins unique. Today we examine the aspect of coin color schemes and coin plating. Custom challenge coin design is about making choices that fit you and why your coin is being created. There is a wide range of options that will make any design stand out, but none more so than color and plating options. The number of color and plating options can be a bit overwhelming, but we are here to help.
The most important factor of what options look good together will depend on the needs of your design. Every color comes in distinct shades that can highly and accentuate elements of your coin. Paired with our plating options, these colors can become bolder and more significant to your design.
Knowing what colors match doesn't take much thought, but a little bit of color theory can help. Colors like pastel blue and purple pair well with silver, while warmer colors like red or orange go flawless with gold plating. We have noticed that lighter-colored elements paired with a natural silver plating make for a polished look with a fantastic shine. Yellow components can be replaced with gold, which keeps the warmth while adding a metallic aesthetic. Black metal makes an ideal home for drawn elements such as mascots and characters.
The most common platings for custom coins are gold, silver, and copper. However, these options are also offered with antique or high polish plating, which can drastically change the look of your coin.
Warmer colors such as red pair well with both antique and high polish gold plating. This classic combination is clean and striking, often found on firefighter challenge coins. The darker, subdued metal offers a brilliant background for the warmer colors, though high polish gold and red really pair well, especially for logos and text.
Gold plating has a warm glow that goes with neutral colors like gray. The light gray plays well with the warmth of gold plating, offering a unique contrast and a bold look. The visual balance is appealing and a bit cooler. Black and gold is not only a classic combination but one of our favorites. Black contrasts the high-polish gold while showcasing details flawlessly. Double-plating in black and gold features a crisper contrast and an eye-catching appeal.
Silver plating has a wide range, but nothing goes with it as well as blue. Blue details stand out on top of silver plating, providing a cool aesthetic that gold can't offer. Pastel blues allow the natural shine of silver to stand out. If your design has blue and white elements, switch out the white and let the coin's silver plating come through.
Green is another standout combination for silver plating. Bold and deep greens go great with silver, though lighter greens showcase exceptionally. The lighter the shade, the more detail, without taking too much from the polish look. Jade and silver have been a favorite of jewelers for years. Vivid hues of red complement silver well too. Silver has a natural tone that makes brighter shades of red stand out without clashing. Add black lettering for a striking appeal.
Last but not least is black. Black goes with anything. Black design details complement and contrast both silver and gold beautifully. Black can offset the brighter elements of a high-polish coin. It can also keep the coin from shining too brightly to make out the details. A matte finish goes well with pure black, emphasizing intricate designs.
At ChallengeCoins4Less.com, we have produced thousands of coins in various designs. From unique sizes and shapes to bold colors and exciting imagery, we've seen it all. Whether you need challenge coins for your business or organization, we can help you bring your ideas to life. For over fifteen years, we have designed and created great challenge coins. We have an incredible team of artists who will help you transform your ideas into a custom coin that you can display with pride.
Find out more about our custom challenge coins, call us toll-free at 1 (855) 272-8451, or email us with any questions you have. We're happy to help!