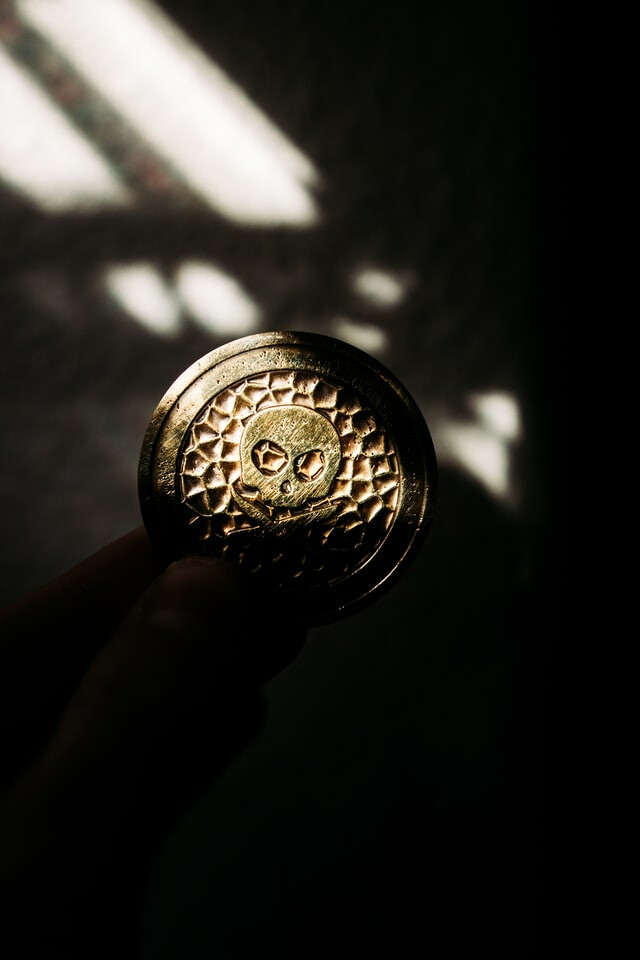 A Guide To Custom Challenge Coin Plating & Colors
Selecting the right colors and plating will enhance your custom coin design
When it comes to designing a custom challenge coin, you have plenty of choices. Two of the most important details to any coin's overall appearance are the color and the plating. When creating a challenge coin, the design is all about choices that fit you and your organization. However, with the number of colors and plating options, choosing the right one can be overwhelming.
At ChallengeCoins4Less.com, we know what a well-designed coin should look like, and today we take a closer look at color, plating, and what combinations tend to look the best. When determining what colors to use and your plating choices, it's essential to consider what will look good with the needs of your design. Colors come in different shades and hues that can showcase your design and elevate the natural look of the coin's plating. Knowing what colors match is easy; however, understanding and using a contrasting approach will produce a striking look.
For example, cooler colors such as lighter shades of blue and purple look great with silver plating. However, warm colors like deep reds, orange, and others pair nicely with gold.
When it comes to plating options, there are several different prospects to choose from. Those include polished gold metal, polished silver, black nickel, polished brass, or polished copper. However, you can also opt for antique gold, antique brass, antique silver or antique copper, or a duo-tone look.
The common choices are gold, silver, and copper, but the choice of high polish or antique plating is up to you. A few things to contemplate are that red hues typically go well with antique and high polish gold plating. This classic combination is timeless!
Gold plating is always a solid selection for neutral colors. Subdued tones enhance the gold plating without producing an intense contrast. This visual balance is striking and sure to grab attention. Black and gold are consistently an outstanding blend. Black contrasts gold flawlessly, providing another classic combination that looks good on any challenge coin.
On the other side of things, cooler colors such as blue and light green complement silver plating nicely. These colors are enhanced by silver, creating a unique contrast that shines. The lighter the blue and green, the more the natural shine of the silver comes out. However, bright red and silver also make for an eye-catching combination. And, let's not forget black. Black pairs well with anything! The possibilities are almost endless when it comes to challenge coins.
At ChallengeCoins4Less.com, we love transforming your ideas into unique mementos that can be cherished and displayed with pride. We have been producing challenge coins for over fifteen years, and we are committed to crafting top-quality coins. Pair that with unbeatable pricing and the best customer service on the market, and you can rest assured you are getting quality challenge coins.
We offer free designs and revisions to ensure your design is perfect, as well as free shipping to any address in the continental United States. We stand behind everything we produce, and if you find challenge coins you order from us to be defective in either workmanship or materials, we will replace them.
We even make ordering fast, fun, and straightforward. Just fill out our free quote form or email us. Let us help you produce something special!