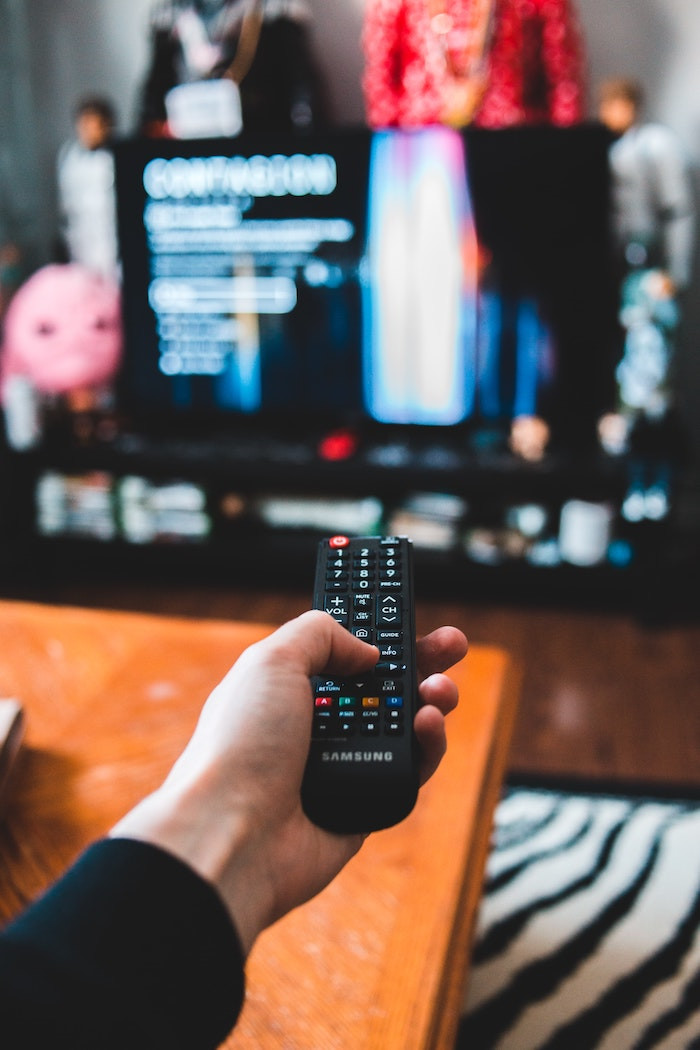 A Look At Custom Military Challenge Coins In The Media
Challenge coins have become popular in the media
While custom challenge coins have been a staple of military life for decades, they've been relatively unknown in the civilian world. That is changing quickly as custom coins are being used for marketing, team building, and so much more.
These days you can even find these custom challenge coins making their way into popular media. From some of our favorite television series' to movies, novels, and even news programs, challenge coins have become much more visible over the years. All this leads to great interest in challenge coins, as well as the awareness of the benefits and popularity of custom coins.
Back in 2009, NBC Nightly News featured a report specifically on the popularity of challenge coins. The in-depth report detailed the meaning behind challenge coins, as well as their history. The feature even showed the handshake delivery of challenge coins. Correspondent Roger O'Neil showed his NBC coin, while then-anchor Brian Williams showed a full collection. This report greatly expanded the popularity of challenge coins.
Author James Rollins also used a challenge coin in his 2002 novel, "Amazonia." The author used a challenge coin as a device to identify a dead character. However, the most common examples of custom military challenge coins have occurred on television.
Back in 2005, NBC debuted a military drama "E-Ring." This was one of the first that included a custom challenge coin on television. The show focused on the Pentagon, and in one particular episode, the general calls for a "coin check" of a rival.
The most dramatic scene to include a challenge coin occurred in the series finale of the CBS series "JAG." The show's two main characters flip a coin to determine which of them will have to resign upon marriage. The show ends on a free frame of the coin still in the air, leaving the characters' fate unknown.
"NCIS" and "NCIS: Los Angeles" have also used coins as part of popular episodes. "NCIS" features Special Agent Tony DiNozzo, who receives a coin from the Secretary of the Navy. He then explains the meaning of the coins, adding that those from higher-ranking officers are most valued.
Challenge coins can be found on the big screen as well. In Tina Fey's film "Whiskey Tango Foxtrot," her character is offered a coin by a Marine Commander. Custom military challenge coins can be found almost anywhere. They have expanded into the civilian community and have become quite popular among collectors.
Here at ChallengeCoins4Less, we are dedicated to giving all our customers outstanding quality, value, and customer service. We have the experience and talent to create outstanding custom challenge coins.
Get a free quote or email us with any questions you have. Let us show you how easy ordering challenge coins can be!