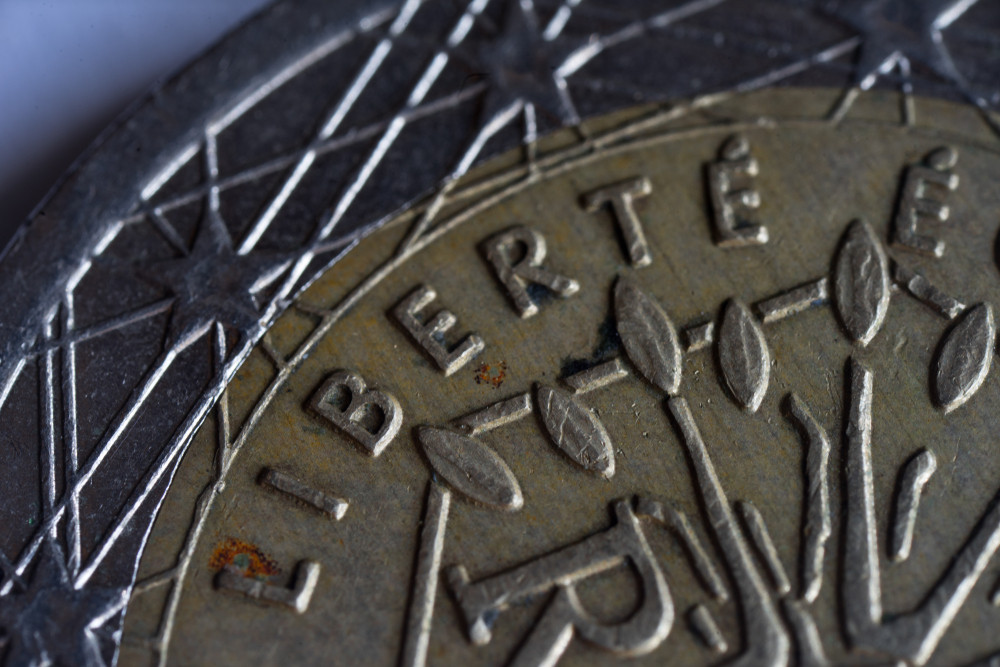 A Look At Fraternity Challenge Coins
Fraternity challenge coins promote brotherhood and bonding
Are you in a fraternity and looking for a new way to bond with your brothers? Let's talk about fraternity coins.
For anyone unfamiliar, challenge coins are small to large-ish sized, custom-made coins that are carried around in a pocket or wallet. Once someone is issued a challenge coin, he must carry it with him at all times.
Generally speaking, people who have something in common are issued challenge coins. For instance, challenge coins work well for people who belong to the same club, work for the same company, or belong to the same branch of the military.
When someone who has a coin takes it out and slams it down on a table, everyone else around who has also been issued a coin must slam theirs down as well.
Anyone who doesn't have their challenge coin must pay for the next round of drinks. If everyone has their coin, the person who initiated the challenge must pay. What better way to bring your frat brothers together than to issue them all challenge coins?
You can have your coins inscribed with your fraternity and chapter name. The symbol for your frat can also be added to the front or back of the coin.
Fraternity coins provide an excellent way to bond members who are current brothers, as well as those who have already graduated. There is nothing like a get-together that ends with a challenge and a round of beer!
Challenge coins can be created in gold, brass, metal, copper, duo-tone, and more. You can also opt for a standard edge, rope cut edge or even a wave-cut edge.
There are a number of other options you can choose from to create the perfect coin to represent your fraternity. When you pass out challenge coins to your brothers, be sure to express the seriousness that comes along with being a coin carrier. For those brothers who fail to show their coins at the time of the challenge will absolutely be held accountable for that next round of drinks!