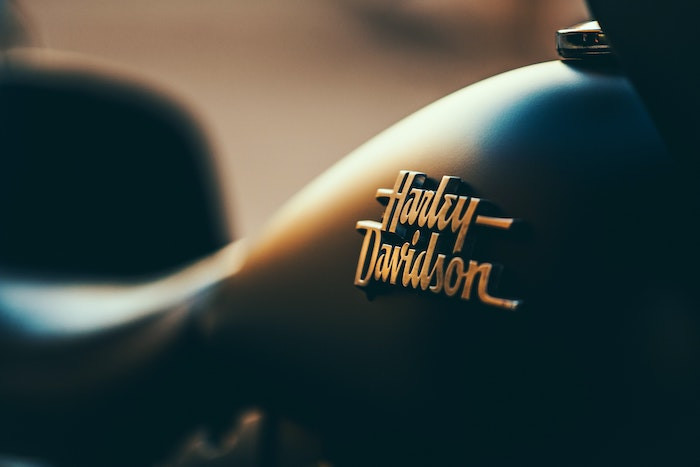 A Look At Motorcycle Challenge Coins
Custom motorcycle challenge coins are perfect for any rider or club
Typically challenge coins are presented for military members, firefighters, police officers, and EMTs. The popularity of these coins has grown tremendously. Challenge coins are now given out by companies and organizations as a show of camaraderie, also showing membership to a particular group.
Custom challenge coins for motorcycle clubs are becoming more popular than ever. These challenge coins show a source of shared identity and acceptance within a group. These coins are a celebration of freedom on the open road, enjoying life with your closest friends.
As with patches, motorcycle clubs have strict rules for their logos, patches, and colors. The custom challenge coins are no different. From your most simple designs to creative, intricate, and detailed creations, our team of graphic artists will help you design the perfect coin for your motorcycle club members.
When designing motorcycle challenge coins, it's important to consider the design and layout of the coin. Clubs typically have their own specific colors, not shared with other clubs. Adding these to your coin will help create a stunning contrast that is sure to help out. These eye-catching coins will be collected by riders. They also can also be used in community programs.
Motorcycle challenge coins can also be traded with members of other clubs and chapters, as a sign of respect. Motorcycle challenge coins are a creative and unique way to celebrate life on the road. Your design can celebrate and commemorate the history of the club, the founders, and much more.
These coins are a celebration of their shared love of riding with friends, in forming close bonds with like-minded people. If you are looking for a way to enhance your club's sense of brotherhood or just want something special to commemorate your group, custom challenge coins are a great way to do so.
At ChallengeCoins4Less, we create high-quality challenge coins of all sorts. Our team of incredibly talented designers and graphic artists will assist you every step of the way, creating the perfect challenge coin for your particular needs.
Interested in finding out more? Get a free quote or give us an email with any questions you might have. Let ChallengeCoins4Less show you how easy ordering and designing custom motorcycle challenge coins can be!