A Look Back At Challenge Coins & How They Are Used In Business
Jesse Daugherty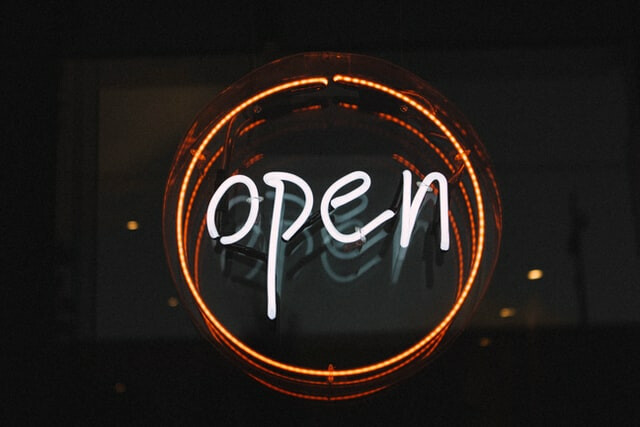 Challenge coins have quite a compelling and unique history. They have been widely used in the military for over a hundred years. Challenge coins have become meaningful keepsakes that showcase brotherhood, serving as a symbol of camaraderie, passion, and pride.
Challenge coins represent the pride in the work a unit does, a passion, and a kinship with the military family. Those same characteristics have been adopted by organizations outside of the military, including businesses, nonprofit organizations, first responders, schools and more. Let's focus on how virtually any business can use them.
A challenge coin is a coin that is customized with logos, text, dates, or other details of a particular group. Generally speaking, challenge coins are most commonly seen in the military. They are presented for several reasons, including promotions, and they are carried and displayed with pride.
Originally ,challenge coins were about an inch in diameter. Today's modern coins are often 1.75″ in diameter or larger. Most come in the standard round shape. However, they may be created in virtually any shape imaginable. These coins are given to show appreciation and are often used to identify soldiers in particular units. They are also traded and collected like trading cards.
Challenge coins initially got their beginnings in ancient Rome. Roman soldiers were given coins for pay, and some were recognized for an extraordinary job with a coin specially produced to reflect different Roman military units. Since then, they have been used by militaries worldwide, including Canada, Australia, and the United Kingdom. Today, they are used by companies and businesses for many of the same reasons they are used in the military.
Challenge coins are the perfect way to boost morale and provide a sense of pride while building camaraderie among employees. Challenge coins are excellent for team building, as they may be used as a way to reward employees or as a challenge throughout the office. Challenge coins are also ideal as part of marketing promotions. They provide a unique way for any brand to stand out.
Coins will make a great first impression for any brand and may include a logo, company name, or brand vision. They can also be used to recognize outstanding work. Employees are motivated when they are recognized and feel like a valued part of the team. A challenge coin might even foster inspiration and push employees to do their best.
At ChallengeCoins4Less.com, we understand the impression that challenge coins can have on any business. We have created custom coins of all types for over fifteen years, and we are a one-stop source for challenge coins. Our team of incredible graphic artists and designers will take any idea, either a rough sketch or a fully-realized concept, and turn it into a great-looking coin.
If you are ready to get started with your order, we are here to assist. Get a free quote or email us with any questions. We'd be happy to show you how easy ordering challenge coins can be!