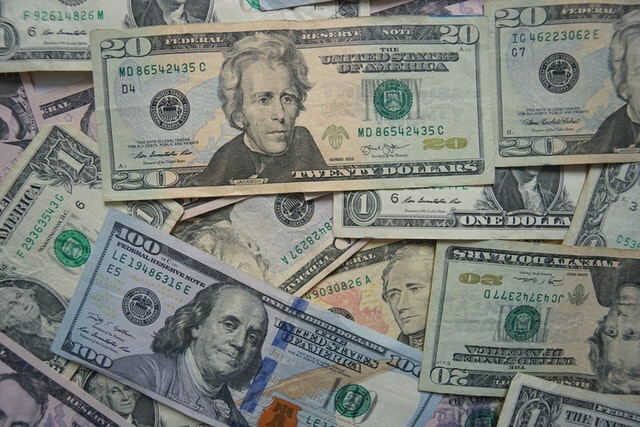 An Added Bonus! Custom Coins For Kickstarter Rewards
Give your Kickstarter backers an extra bonus with custom challenge coins
For many, Kickstarter is a place where projects, items, and more are pitched and backed by people who make pledges and donations. Those who fund Kickstarter projects are offered tangible rewards or experiences in exchange for their investment. These items can range from first-run products, exclusive apparel, and other rewards. There are a variety of rewards for pledges, but have you considered using custom coins? Challenge coins make ideal rewards, as they provide donors something exclusive, tangible, and unique. Offering a coin will make contributors feel like a part of the team and likely spread the word about your products.
Everyone likes to be rewarded; the same is true about those that make pledges to Kickstarter campaigns. They believe in what you have to offer, so why not make them feel like they are part of the process. Custom coins are the perfect way to acknowledge supporters. The best part is that they can be customized to suit your needs. For Kickstarter campaigns, there are different tiers for contributions. Offering a challenge coin for each level is a great way to give back while building your brand. Not only will that coin serve as a reminder to the donor, but it also is an excellent way to get your name in front of other potential clients, customers, and donors.
As we mentioned above, challenge coins can be produced precisely how you want. When designing a coin, you have complete control over the look and feel of your coin. Devising a custom coin isn't difficult, though the options can be a bit overwhelming. When designing a concept, it's important to consider who the coins will be presented to. With the different tiers of Kickstarter, you want something exclusive and eye-catching for the higher pledges and a simple and subdued look for the lower tiers. Your coin should showcase your brand, your products or services, as well as some information relating to the campaign. No matter what type of challenge coins you want to design, we can bring them to reality.
Challenge coins can be designed in any shape or size. You are not limited to the standard round design. Get imaginative and conceptualize a coin that will be remembered and displayed with pride. Challenge coins can also feature imagery and text, as well as important dates and other details. Add color for a unique pop and make your coins stand out among the rest of the rewards. Creating something striking will make your donors feel special and like they have contributed their money to the right campaign.
Custom challenge coins have many uses. Offering them as a reward for your Kickstarter campaign is just one. At ChallengeCoins4Less.com, we understand the benefits of coins and how they can play a role in any business. The best part is, we make ordering easy! Simply get a free quote or give us an email. We'd be happy to help!