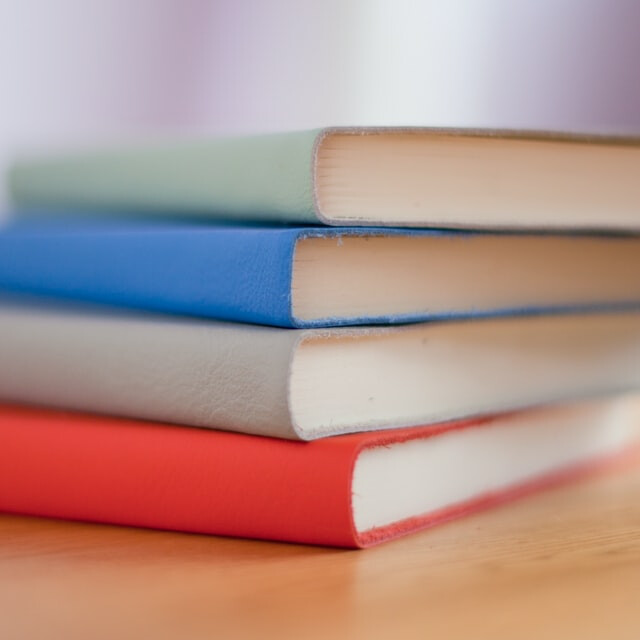 Back To School Challenge Coins
Start the new school year off right with custom challenge coins
The beginning of the school year is a significant moment for students, parents, teachers, and administrators. It's a time for a fresh start with new aspirations and goals. Challenge coins are a unique way to mark the beginning of the school year. They help provide a tangible reminder to students of the importance of education to their future.
Challenge coins boost morale and are perfect for welcoming pupils back into the classroom and starting the new school year with a positive approach. Custom coins are ideal for celebrating accomplishments, team building, and even fundraising. Each new school year is a fresh start, so why not honor the moment and get the year started on a high note? These small tokens are meaningful enough to influence students and staff for the entire school year.
A New School Year
A new school year can be a challenging time for students and faculty. It's essential to kick off the new year on a positive note. Custom challenge coins can instill confidence in students and make them feel like a part of the team. They are a great way to welcome students back to class and provide motivation for teachers and students alike.
The first day of a new school year is positive and hopeful for most. Students and staff are excited to return to the classroom and be among their peers. Custom coins are a fun way to get everyone excited about the school year ahead.
Celebrate Accomplishments
Celebrating achievements with a thoughtful challenge coin is a positive way to reward students. Consider using them throughout the year to praise students and staff for their hard work and determination. Custom coins can encourage excellence among students by providing a meaningful reward. Students will feel recognized and be inspired to do their best throughout the rest of the year. Use custom coins to recognize honor roll students, perfect attendance, outstanding athletic performance and more.
There are many ways challenge coins can reward performance and support the curriculum. Why not create custom coins for Red Ribbon Week or as rewards for the science fair? Everyone appreciates acknowledgment, so consider using challenge coins to celebrate teachers, administrators, and other staff members as well as students.
Fundraising
Challenge coins are a terrific fundraising tool. Schools, clubs, and athletic teams are always looking for innovative ways to raise money for trips, equipment, and more. Challenge coins can be an excellent tool for fundraising and a huge benefit.
It's essential to consider the design when creating a challenge coin for fundraising. A unique, compelling challenge coin will draw attention to the cause. Use elements and details that have meaning and importance to the cause. If you are raising money for a band, add an image of instruments, music notes, and school insignia. For athletic teams, include mascots, outstanding accomplishments, and special dates. There are many ways to make a challenge coin stand out, and a great coin will be a huge benefit when fundraising for your school.
Challenge coins are a fantastic way to keep students and staff engaged and encouraged to do their best. Starting the year with a positive approach will have a lasting influence throughout the rest of the year. Whether you want to honor the beginning of the year or celebrate extraordinary achievements, custom coins are the perfect way to do so. Find out more about designing the custom challenge coins right here.