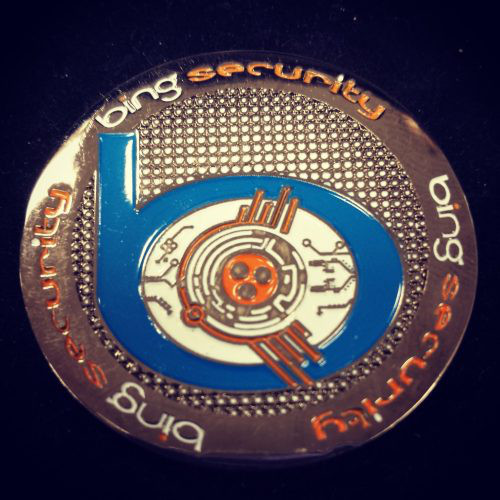 Boost Business with Custom Business Coins
You'd be surprised what custom challenge coins can accomplish
The ribbon cutting was only a few days away when Dave came up with a great idea — use custom challenge coins to draw in new customers. He called everyone into the break room and told them about his plan to use custom business coins.
"Here's what I've come up with," Dave said. "We're going to give everyone at the ribbon cutting custom challenge coins!" His voice was full of excitement and confidence. "We give everyone, I don't know, between half a dozen or a dozen challenge coins and they use them to get ten percent off their first order," he explained.
"Why not just give them coupons? Why spend money on custom challenge coins when we can use paper or cardstock?" Steve asked skeptically.
"Because coins feel like money. They feel like they're worth something and that you're getting something special, something you need when you use them," Dave replied.
"All right, I can certainly go along with that. But exactly what is the 'challenge'? I mean, aren't these only used in the military?" Steve said.
"Steve, I've heard of custom business coins being used more and more by businesses to boost productivity and morale," Sarah said. "But I agree with you on one part. How are we going to 'challenge' new customers Dave?"
"Look, we're the new kids on the block, and we've got to establish trust," Dave said. "The only way to do that is to deliver a quality product each and every time and without exception. And the only way we can accomplish that is to grow our customer base. The 'challenge' is to trust us with their business. Place an order with us and see how we come through."
The room erupted. Everyone began talking at once, getting behind the promotion. It was a great way to introduce the company and gain loyal customers. At the ribbon cutting, everyone in the company handed out challenge coins. And only days later, orders started coming in. The idea had worked beautifully.