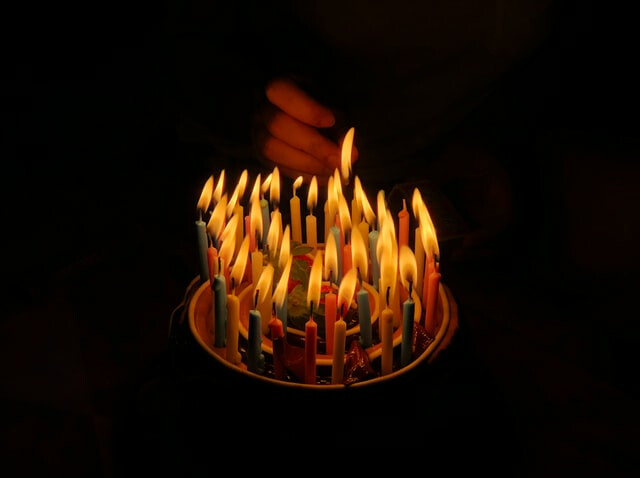 Celebrate Family Events & Milestones With Custom Coins
Custom keepsakes for special family occasions
Custom coins are a fantastic way to promote a brand. They are also ideal for boosting morale and rewarding outstanding performance. Challenge coins got their start in the military, but since then, they have been effectively used by businesses, brands, and organizations of all sorts. Many people don't realize that they also are an ideal way to commemorate family events and celebrations.
For everything from birthdays to graduations, military enlistments, retirements, marriages, and births, any event can be commemorated with custom coins. It isn't difficult to design a custom coin perfect for family occasions. Consider the event and its significance, and create something fitting that will be cherished for years to come. It's all about making it all about them.
Determine how many coins you will need, and think about how many people you will invite to the celebration. Do you want custom coins as favors for all guests or just a small number for groomsmen and bridesmaids for weddings and larger events? Ordering in bulk lowers the price per coin, so keep that in mind when placing your order.
As for the design, any good coin provider can help you create coins that are perfect for the celebration and those involved. It's easy to include images and text that relate to the individual or their accomplishments. Consider adding images of the honoree, as well as their accomplishments and achievements.
You can create special coins such as graduation coins that feature the graduate with Congratulations, Class of (Year), and a school mascot. Did you know that custom coins are also perfect ways to celebrate those having a milestone birthday as well? Add details such as images and text, or add words that describe their character or personality. Custom coins will become keepsakes for the recipient, offering a tangible token to be displayed and carried with pride.
At ChallengeCoins4Less.com, we know what it takes to design a stunning custom coin. We will work with you every step of the way to create milestone coins that you will be proud to present. Not only do we offer the best quality on the market, we also give you complete control over the design. You can choose from custom options and other unique details, as well as gold, silver, brass, or copper in antique or polished finishes.
We can create custom coins in virtually any shape or size. You are not limited to round coins, so feel free to get creative and design a custom coin that recipients will be sure to cherish. Options are a great way to make your coin even more eye-catching. We have a great range of custom options, including cutouts, custom cut edges, translucent enamel, sequential numbering, and more. We can even turn your custom coin design into a custom keychain or bottle opener. No matter how you choose to honor the special ones in your life, we can help.
ChallengeCoins4Less.com is your go-to source for custom coins and challenge coins. We never charge for art, design, or revisions, and we back everything we sell with our 100% Satisfaction Guarantee. If that wasn't enough, we also offer free shipping to any address in the continental United States. When you order with us, you can rest assured that will are getting the finest custom coins you can buy at the lowest prices you'll find anywhere. Let's get started on your order. Get a free quote or email us with any questions. We're honored to help!
---
Jesse Daugherty
Blogger
Hello, I'm Jesse Daugherty, a music enthusiast, sports aficionado, and an avid supporter of the arts. I'm a writer and content creator. For the past 5 years, I've shared my knowledge of custom challenge coins and other promotional products, exploring their designs, meaning, and purpose.