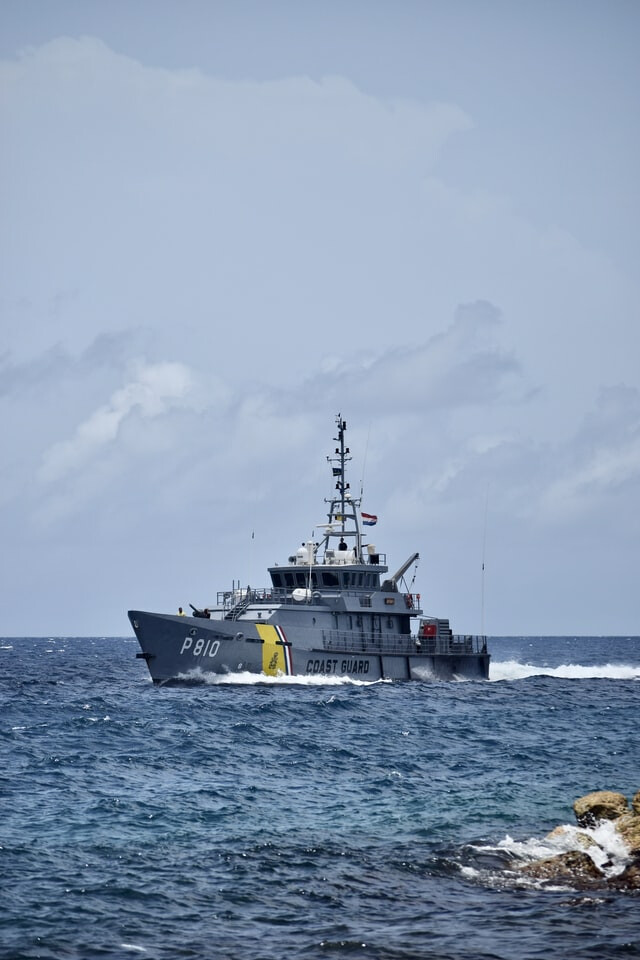 Celebrate The U.S. Coast Guard With Custom Challenge Coins
Coins to honor the dedicated men and women of the Coast Guard
The United States Coast Guard is the maritime security, search and rescue, and law enforcement service branch of the United States Armed Forces. The Coast Guard has jurisdiction in both domestic and international waters. These men and women work tirelessly to save lives and provide protection on our coastlines.
On August 4th, 2022, the U.S. Coast Guard celebrates its 232nd birthday. What better way to commemorate the occasion than with a stunning custom challenge coin? Custom challenge coins are meaningful and provide memories that will last a lifetime.
History
Founded in 1790, The Coast Guard was initially known as the Revenue-Marine. Its original duties were to collect customs taxes at U.S. seaports. The Coast Guard now provides humanitarian and security assistance, saving lives at sea and in U.S. waters while providing emergency response and disaster management. The Coast Guard has three primary roles: maritime safety, security, and stewardship. The Coast Guard is known and praised for its responsiveness, adaptability, and response to various emergencies. The Coast Guard works on ice operations, waterway and coast security, and search and rescue operations. Challenge coins are a perfect way to commemorate the history of the service and its upcoming birthday.
Honoring Servicemen and Women
Custom challenge coins are a unique honor for the men and women of the U.S. Coast Guard. Like any military challenge coin, they represent significant achievements and accomplishments. Custom coins symbolize loyalty and dedication and will be cherished for years. They are also a reminder of the training, commitment, and pride of being a part of the Coast Guard. Challenge coins feature details that are memorable and meaningful to the recipient. Coast Guard symbols, emblems, or logos are excellent details to include. Consider adding text such as dates, names, and locations. These details have a personal touch that any Coast Guardsman will appreciate.
Coast Guard challenge coins continue the longstanding history of military challenge coins. These small tokens hold significant value to their recipients. They build camaraderie and are a tangible display of gratitude. Present challenge coins that the recipients will take pride in. Like those men and women dedicated to their service, we are dedicated to great custom challenge coins. We understand their meaning and value. Find out about designing the perfect custom challenge coin here.