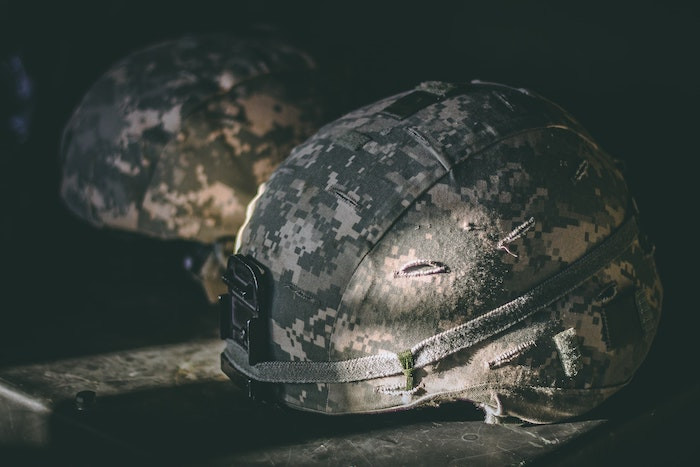 Challenge Coin Etiquette
Challenge coins are an honor that comes with responsibilities
It is an honor to be presented with a challenge coin. With a rich history that dates back to World War I, challenge coins, and custom challenge coins are a staple of military life. To the outside world, a challenge coin seems like nothing more than a fancy collectible. However, to the honoree, it symbolizes an important milestone or achievement in their life.
It's important to understand the history and the etiquette of challenge coins, honoring a time-tested tradition that puts camaraderie and membership in focus. Remember, challenge coins are not just custom coins. The rules of the challenge coin are simple and should be explained to everyone given a coin.
Challenge coins are to be carried at all times, as challenges can be called out anywhere and at any time. Your challenge coin must not be more than four steps away when challenged.
The challenger must clearly state the wager, which is generally one drink or a round of drink. If the person challenged cannot produce their challenge coin, the challenge must be honored, and drinks must be purchased. However, each person can only be challenged once.
If everyone is able to produce their challenge coin, the challenger has to purchase the drinks. So, think about who you challenge!
During the challenge, challenge coins should be placed on the table. Never hand someone else your coin in response to the challenge. For those who want to take a closer look, they are to return the coin to its original location.
If you lose your challenge coin, you are responsible for its replacement. Losing your coin doesn't mean you cannot be challenged. However, it will most likely end with you buying a lot of drinks. There are no exceptions to these rules. You have four steps to get within arm's reach of your coin, or drinks are on you.
The challenge is simple, but not using proper challenge coin etiquette will leave you thirsty and much lighter in the wallet. Challenge coins are important mementos of honor and should be treated as such.
At ChallengeCoins4Less.com, we understand the importance of challenge coins and their role in military life. Our team of incredible artists and graphic designers will work with you to ensure your challenge coin is exactly how you envisioned. Get a free quote on your design or email us with any challenge coins questions. We would be honored to work with you!
---
Jesse Daugherty
Blogger
Hello, I'm Jesse Daugherty, a music enthusiast, sports aficionado, and an avid supporter of the arts. I'm a writer and content creator. For the past 5 years, I've shared my knowledge of custom challenge coins and other promotional products, exploring their designs, meaning, and purpose.