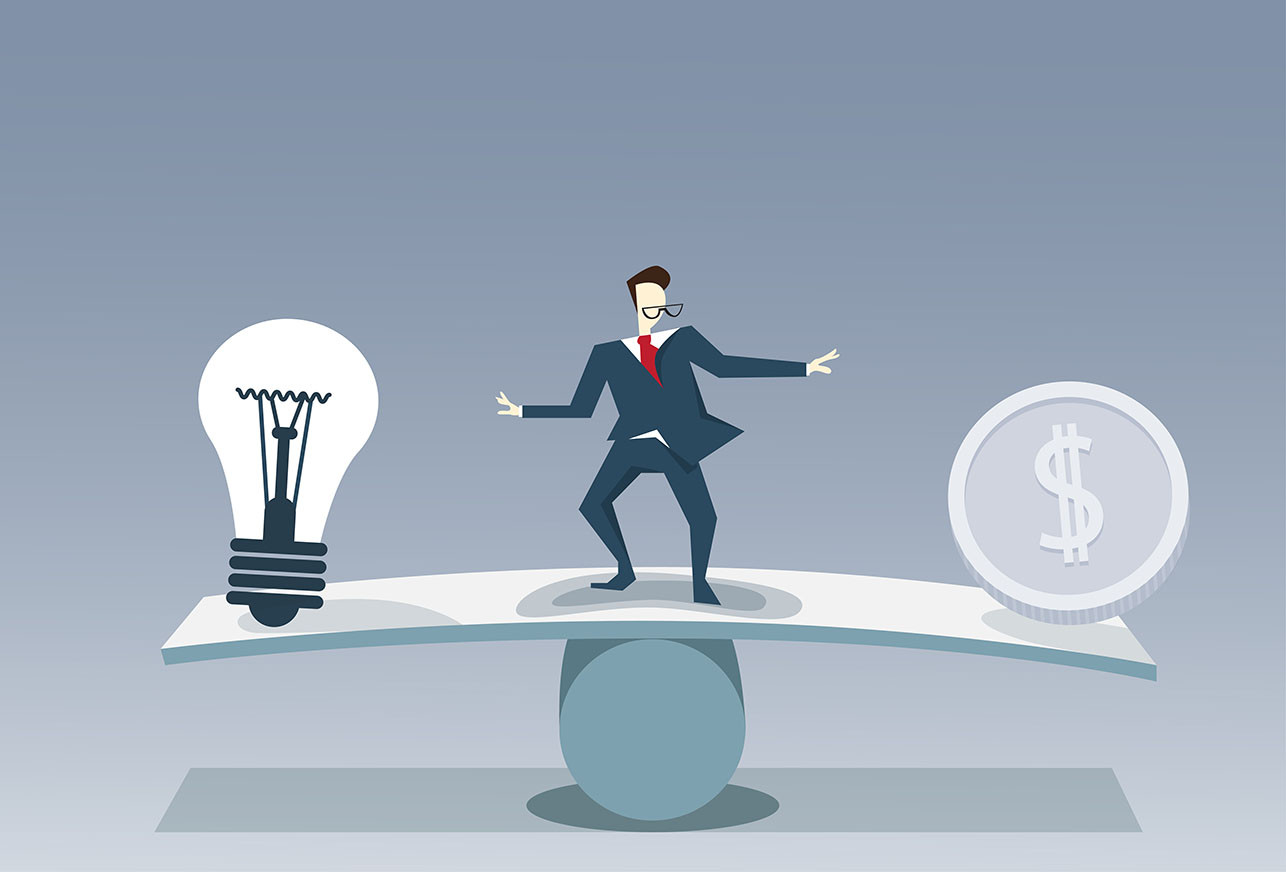 Challenge Coins are Used by Small Businesses
Many small businesses are now using challenge coins to increase sales and profits.
A new concept that's catching on with small businesses is the use of challenge coins for promotions. These coins have always been a big hit with the military, law enforcement, and fire departments. Employees enjoy getting them because they represent achievement. Now, smart businesses are discovering more ways to use them for marketing.
An Innovative Way to Show Customers Respect
Businesses relationships thrive when both parties respect each other. What better way to show that appreciation than by presenting ideal customers with a specially formulated challenge coin? A distinctive design and high-quality challenge coin that conveys a powerful message have a profound impact on recipients.
The military understands that a small investment in designing and producing a coin like this goes a long way towards improving teamwork and morale. Small business owners know that such an item can also help customers bond with their brand. Everybody enjoys receiving recognition or winning an award.
Build Teamwork and Trust with Prospects
Custom challenge coins build trust and teamwork among employees, and they can do the same for prospects and customers. It pays to be creative when coming up with ideas to reward favored clients. Loyalty and reward programs remain a mainstay for business marketing for good reasons. Customers who feel appreciated come back and buy more!
It's a reasonable idea to use the campaign in the same way as traditional reward programs. Identify the most loyal clients and reward them with custom challenge coins. Companies can also design a particular challenge that encourages prospects and customer to make purchases.
The possibilities are limitless. It's mainly a matter of considering what motivates people to buy the firm's products and then rewarding them for doing it.
There's No Better Way to Canvas or Build a Brand
Professionals and entrepreneurs need to make a lasting impression on people they meet. There's no better way to do that than by giving them a handout item that serves a dual purpose.
Challenge coins are an excellent substitute for business cards or flyers because they make an impact. People always get flyers or other traditional advertising materials, so receiving one is not exciting.
It's a better plan to give them something that has artistic appeal and shows them that they're dealing with a unique, thoughtful enterprise.
Impress Potential Clients
In scenarios where staff members perform cold canvassing, handing out one of these items gives them a solid chance to begin a conversation. In business, that's often enough to open doors that lead to sales. For a relatively inexpensive investment in promotions, this will return a lot of positive attention from potential customers.
The same sort of impact will also happen at trade shows. People who visit trade show booths expect something in return. Businesses that exceed their expectations by delivering a promotional item that no one else has will be much more memorable. A trade show can quickly become a blur of forgettable faces without a "hook" that makes people think of the brand after the show ends.
Coins can look any way imaginable, so they can be whatever shape or color makes the best sense for the company. That means they have a ton of leeway when it comes to design. For instance, for a firm that runs run a golf course, they could design a custom theme that involves green grass, golf clubs, or golf balls. A coin is the type of promotional item that tells a customer everything they need to know about the business at a glance.
Set a New Standard for Marketing
Branding involves getting someone to know what a company is about at a glance. That's why excellent promotional materials work so well in attracting attention. When the design is perfect, people can instantly sum up their feelings about the enterprise's products and services. That's why coins make so much sense whether they're given out to customers or prospects. They will help foster a business relationship in a way that few alternatives can match.
Custom coins are also appropriate for a one-time event as well. Firms that hold seminars can use them to promote the happening. Giving them out for specific challenges makes attendees likely to cherish them. Creative coins get people to spread the message about the event naturally, in a way that's not nearly as pushy as traditional advertising. Companies can advertise the challenge, instead of the webinar, and get better results!
There's no good reason to avoid incorporating these exciting items. Coins get results, and they're unique enough that many competitors will not be offering them. That gives any company that adopts the strategy a distinct advantage in luring new prospects. The battle for new customers is hard fought so take advantage of a custom promotional item that brings people in and keeps them coming back.
---
Rick Cundiff
Content Director, Blogger
Rick Cundiff spent 15 years as a newspaper journalist before joining TJM Promos. He has been researching and writing about custom challenge coins and other promotional products for more than 10 years. He believes in the Oxford comma, eradicating the word "utilize," and Santa Claus.