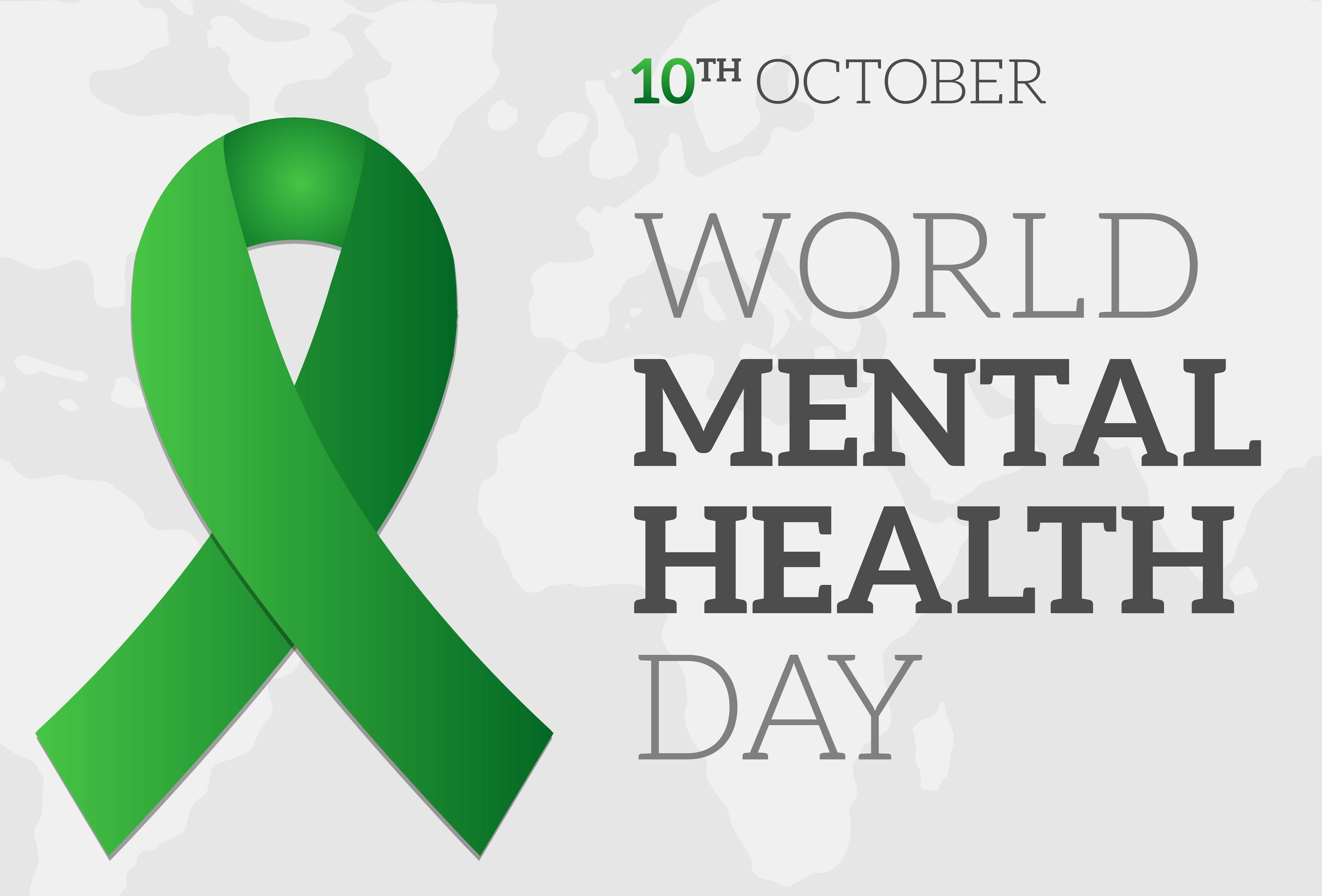 Challenge Coins Celebrating World Mental Health Day
Appreciating the importance of mental health
Mental health is a hot topic these days, and for good reason. As more people become aware of mental health issues, the stigma around the issues slowly disappears. These problems are getting the attention they deserve. Individuals feel they can speak openly about wellbeing without judgment, but there is still work to do.
World Mental Health Day takes place on October 10th and raises awareness in support of emotional health. Mental health is misunderstood, partly because it is hard to define. Mental wellbeing includes several areas, touching on an individual's social, emotional, and psychological well-being. When we have strong mental balance, we are better suited to handle stress, and our productivity remains stable. Poor mental health means people are likely to suffer from disorders such as depression or social anxiety disorder.
Thanks to increased awareness and funding for research, we've come a long way regarding treatment for mental health issues. On October 10th, we pause to bring attention to the cause and spread awareness about the efforts and resources to support mental wellbeing.
The History of World Mental Health Day
World Mental Health Day is a day for education and awareness. The World Federation for Mental Health started the initiative and first observed the day in 1992. The organization is known for its advocacy and education in mental health, with advocacy in countries worldwide.
World Mental Health Day started simply to bring awareness to wellbeing as a whole. Since then, each year has had a specific theme. The first theme was 'Improving the Quality of Mental Health Services Throughout the World.' Countries sent feedback about the first campaign, while the WFMH arranged events in observance of the day.
Starting in 1995, the Pan American Health Organization translated the planning kit material into Spanish, French, Russian, Hindi, Japanese, Chinese, and Arabic, which resulted in more countries getting involved. The themes of World Mental Health Day have evolved with the times. Today, women and children, as well as issues related to health, work, trauma, and more, have become a part of the conversation.

October 10th serves as a day to break down stereotypes and shed light on mental health issues around the globe. Why not observe the day with something unique and meaningful?
Observing World Mental Health Day
There are many ways to observe World Mental Health Day. The best way is to discuss these important issues with your loved ones. Not everyone faces mental health issues, but it does affect all of us.
Organizations globally host events to increase awareness and bring attention to issues including depression, anxiety, and more. These events include seminars, health screenings, marathons, and more. Many people are uncomfortable speaking about their mental health, so extend a hand and let them know they have someone to talk to.
Practicing self-care is another excellent way to mark the day. Take steps to better your mental hygiene, including getting more rest, eating healthier, taking lunch breaks, or taking a walk after work. Find time for yourself and understand your specific needs. You can also observe World Mental Health Day by donating or volunteering with an organization that advocates for the cause.
Why not get creative and design a custom challenge coin that drives home the importance of mental health and the meaning of the day? These small tokens are a novel way to commemorate any occasion and a perfect tool for raising awareness for any cause. Present custom challenge coins at specific events or use them as a local organization fundraiser. Find out more about designing custom challenge coins, and check out our coin gallery for inspiration.
World Mental Health Day is a day to recognize the issues that many battle daily. It's a day to break down stigma and stereotypes while focusing on how to better tackle these important issues. As our understanding of mental health grows, so does our capacity to provide proper treatment. On October 10th, we will help raise awareness for the cause and uplift individuals battling mental health disorders. Let's work together to share resources and educate others.