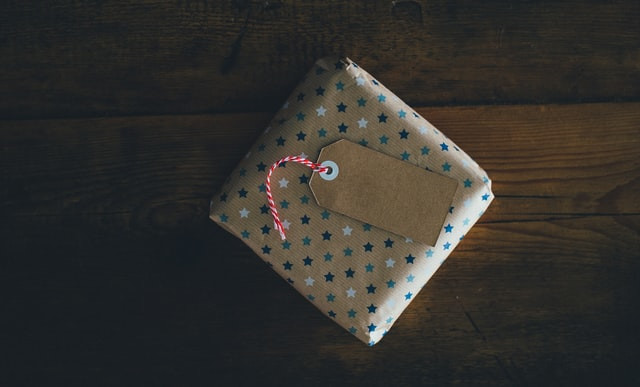 Challenge Coins Make The Perfect Gift
Looking for a creative gift idea? Consider challenge coins.
It can be hard to find the perfect gift, mostly when you can't figure out what that certain someone would like. Custom challenge coins are a great idea! You get to create something from scratch and make it as special as you like. A reputable coin maker can design and mold a challenge coin that will fit any organization, association, accomplishment, team, school, or anything else you can imagine.
Many people associate challenge coins with the military, or with police and fire departments. That is due in part to their history, as military challenge coins date back to a tradition started in World War I. Since then, they have become a token of pride and spirit, while custom police challenge coins and fire coins are nearly as old.
While challenge coins have become a staple of military life, and for firefighters and police officers, they have expanded beyond those organizations. Today, custom challenge coins are being used as marketing tools, reward programs, and even as business cards. Custom challenge coins can also make the perfect gift for anyone who takes pride in their accomplishments or associations.
Custom challenge coins are also a great way to commemorate special events. Any worthwhile achievement is worth celebrating with custom coins. Create a coin for graduating seniors! A challenge coin that includes the school's colors, mascot, and the graduation year makes a perfect gift that will be cherished for years to come.
Looking to reward your team for completing a big job? You can celebrate sales goals, production records, or any other accomplishment with a custom coin that showcases your appreciation for their hard work. These coins are also great for team building, creating a sense of camaraderie between employees.
Custom challenge coins are also great for the groomsmen in a wedding. They can be given to teachers or professors at the end of the year as a thank you. You can create a custom challenge coin to celebrate anything, and that's precisely what we do!
At ChallengeCoins4Less.com, we create top-quality custom coins of all sorts. We have an array of custom options to choose from, and we will make creating a custom coin easy and effortless. We have years of experience designing and creating custom coins.
We are dedicated to quality products, low pricing, and the best customer service anywhere. Our incredible staff of designers and graphic artists are among the best in the industry. We will work with you to create the perfect custom challenge coin for any needs. Elevate your custom coins with unique features such as finishes and optional edge styles.
Custom challenge coins are great gifts and are ideal for honoring individuals and groups. Ready to get started on your order? Get a free quote on your custom challenge coins now or email us with any questions.
We'd be happy to help! Let us show you how easy ordering custom challenge coins really is!