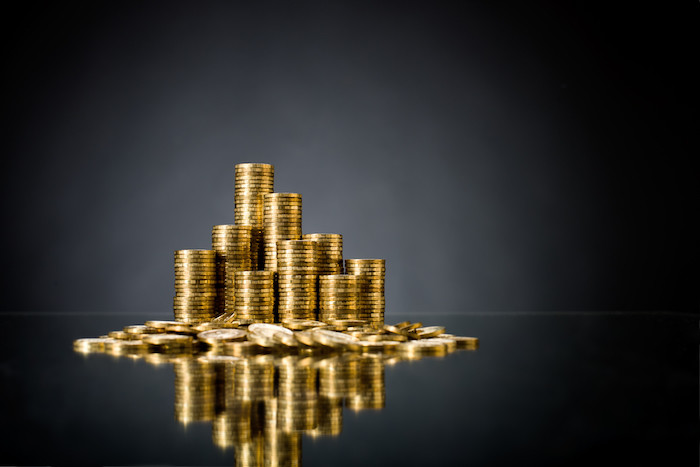 Choosing The Right Metal Style For Your Challenge Coins
Selecting the right metal style to make your custom coins stand out
As we have discussed before, there is a vast range of options when creating a custom challenge coin. While all of these options together can be daunting, understanding certain styles will help you when creating an eye-catching challenge coin.
Today, we take a look at the different metal styles and the best option for your next order. Here at ChallengeCoins4Less, one of our most popular challenge coins is the die struck coin. Simple, classic, price friendly, and even a bit faster to produce, die struck coins are always a solid option. However, the difference of metal styles and the benefits of choosing an antiqued finish might just take your design to the next level.
Die struck coins feature a combination of raised polished metal and sandblasted recessed metal surfaces. This creates a clean contrast that finds light tones on the texts and other details.
For challenge coins without color, we recommend the antique finish. This eye-catching finish will aid in increasing legibility, while further bringing out the details in the rest of your coin's design.
We can produce your coins with polished or antique finishes, using gold, silver, brass, or copper plating style. A second option is to include color into your coin's design. Adding color is a great way to make your coin really stand out. The combination of polished metal and color filling eliminates the hard to read areas, filling a darker color around the polished metal.
While both options will leave you with a great looking, quality challenge coin, it's all about making something unique and detailed.
Here at ChallengeCoins4Less, we've got an incredible team of graphic artists and designers who will help you create the perfect custom challenge coin for your specific needs. If you have any questions about metal styles, challenge coins, or the customizing process, please email us or get a free quote on your design. Let us take care of your next custom challenge coin and show you how easy it can be!