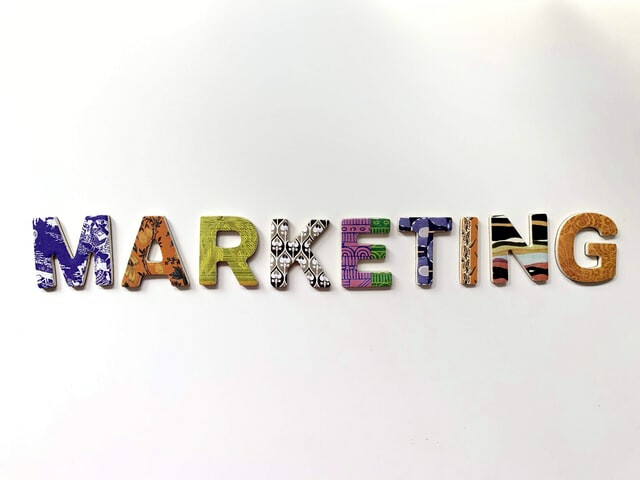 Coins and More! A Full Range of Custom Promotional Items
We do specialize in custom coins, but we also offer a whole lot more.
At ChallengeCoins4Less.com, we specialize in custom challenge coins. While we've produced coins of all sorts, that isn't all that we do. We also offer a selection of other custom promotional products that are an excellent way to market and promote your business, nonprofit, school, or other organization.
Small and medium-sized businesses are always looking for innovative and unique marketing tools and products. We have a wide array of cost-effective promotional products that are customizable and perfect for advertising or branding purposes. With all of our experience creating custom challenge coins, we also offer other custom promotional items that are great for any label or business. We have multiple unique ways to market and promote, from custom lanyards and custom patches to custom tees and custom wristbands. Below, we take a closer look at all of what we have to offer and how they can benefit your company.
Custom Shirts
Many business owners, especially those with small businesses, find the concept of marketing intimidating. It's necessary, but finding cost-effective ways to raise awareness can be challenging. Custom shirts are a tried and true way to market and promote any organization. They are inexpensive and effective, and they are an perfect way to spread the word about your business.
You can order custom imprinted shirts to include logos, text, imagery, and other information. A well-designed custom shirt will do a lot for any business, becoming a walking billboard anytime someone wears it. Custom shirts may be given out to customers, employees, and clients. They can even be used as merchandise, adding another revenue stream while promoting your business and services simultaneously.
Custom Patches
Custom patches are another diverse and unique way to market any company or business. Patches are more than just a stylish accessory for garments. A great custom patch will have a lasting impact on your business. They can be used as a form of identification for your employees or as a way to say thanks to your most loyal and dedicated customers. Patches are ideal for sharing your business's services and products and can be an invaluable marketing device for your business. A well-designed custom patch will draw attention to your brand or organization, providing long-term benefits in the process.
Custom Lanyards
Custom lanyards are also an excellent tool for promotion and marketing. Lanyards are an easy and affordable way to raise brand awareness without having to spend thousands of dollars on marketing strategies.. Lanyards are seen everywhere, from medical offices and hospitals to conferences, corporate events, and even music festivals. Lanyards are a functional item that generally features an organization's trademark or logo on the cord. The best part about custom lanyards is that their usefulness makes them effective long after they've been given out. Lanyards are reused for other purposes, which means that they are a great way to get your name in front of potential clients and customers. They are used to hold everything from keys and badges to other personal items. A lanyard with your logo and website could open you up to a host of new leads.
Custom promotional items are an innovative and fun way to promote any brand. They have been a part of successful marketing campaigns for a long time and offer a win-win situation for any company. Custom promotional items are a way to earn extra money and raise awareness. The addition of promotional clothing and other items lets people feel like a part of the team. Folks love commemorative merchandise from businesses they like, and they are exceptional for businesses of any size. At ChallengeCoins4Less.com, we understand the benefits that promotional items can have. We have over fifteen years of experience producing such products, and we'd be honored to work with you. Get a free quote on any of our promotional items or email us. Let us show you how easy it can be!
---
Jesse Daugherty
Blogger
Hello, I'm Jesse Daugherty, a music enthusiast, sports aficionado, and an avid supporter of the arts. I'm a writer and content creator. For the past 5 years, I've shared my knowledge of custom challenge coins and other promotional products, exploring their designs, meaning, and purpose.