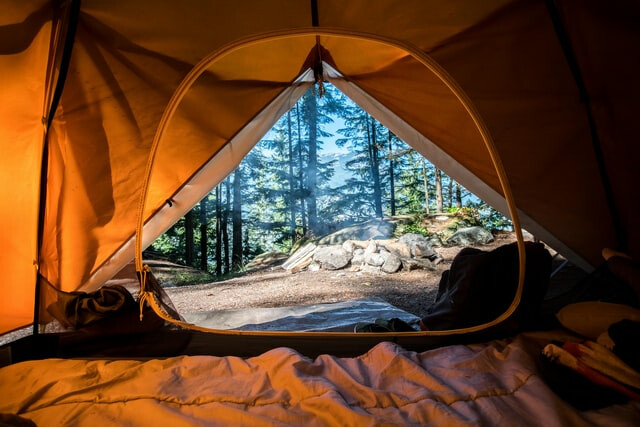 Commemorate Your Travels With Custom Challenge Coins 
Custom coins make excellent souvenirs of travel adventures
It's summer and it's time to hit the road. Traveling is on everyone's mind these days. Summer is a great time to take a trip with friends or family. Travel memorabilia is popular for tourists marking priceless memories. From hats and tee shirts to stickers, key chains, and challenge coins, these items represent the summer's unforgettable adventures, the fun, and the places visited.
Whether you are heading on a trip with friends or are packing up the family, custom challenge coins can commemorate the fun. Summer is a perfect time to explore and take in new sights. Honor those extraordinary adventures with something outstanding. Everyone enjoys a travel keepsake, and custom challenge coins are memorable.
History Of Travel Tokens
As long as people have visited different places, they have collected tokens of their travels. Tourists collect items including shells, rocks, postcards, and handcrafted products from popular sites around the world. Travel tokens and coins have been used for many different reasons. While we know them as popular keepsakes that represent our adventures, they were once presented to travelers as a charm to grant a safe journey. Challenge coins are small and easy to carry, which makes them a popular choice. Custom coins can be found nearly anywhere and are excellent travel keepsakes that celebrate the memories of your experiences.
Kids At Camp
Summertime is the perfect time to travel. The weather is warm, kids are out of school, and everyone is looking for something new to experience. Many children will pack their bags and head off to summer camp. Summer camp allows kids to learn responsibility and make new friends. Custom challenge coins serve as special keepsakes and reminders of those days at camp.
Challenge coins are great for boosting morale, team building, or welcoming new campers. They are great for campers and counselors alike, used to recognize outstanding skills and achievements. Recipients will take pride in a well-designed custom challenge coin. Include details significant to the camp and the experience. Add the camp's logo, name, dates, and location. These details are memorable and will add a personal touch for the recipient. Challenge coins are a tangible item that campers and staff will carry with pride. They are a reminder of the lessons learned, the friends made, and the responsibilities at summer camp.
Enjoy The Great Outdoors
People spend the entire summer enjoying the great outdoors. Whether it's camping, hiking, enjoying a day on the water, a visit to the beach, or a trip somewhere exotic, summer is a perfect time to adventure. Life outdoors is always an unforgettable experience, whether taking a road trip to a campsite or enjoying the scenery of a hike. What better way to mark the moment than with a custom challenge coin?
Challenge coins represent your adventures and the places you have visited. You can create custom coins of your own to add a personalized touch. Use elements that are significant to those joining you on your trip. Include dates and locations, names, logos, and other details. Present your custom coins to other campers that you meet along the way. Celebrate the trip, embrace the great outdoors, and share your memories with a creative custom challenge coin.
Summer Retreats
Whether planning a rustic trip into the woods or a luxurious stay in the tropics, many of us will take some sort of vacation this summer. A well-designed challenge coin honors the experiences of summer. ​​Friends and family will cherish these tokens and look at them fondly for years to come. Souvenir shops, gas stations, and other locations in tourist-friendly areas are the perfect place to find custom coins and travel tokens. Or, you can design your custom travel coin that represents your own adventures.
Summer is a time to get out and experience new places and things. It's a time to vacation and enjoy the warm weather among friends and family. Plan your adventure, pack your bags, and get the family ready for a fun-filled adventure. Celebrate the adventure with an outstanding challenge coin. Find out more about designing your own custom challenge coin here.