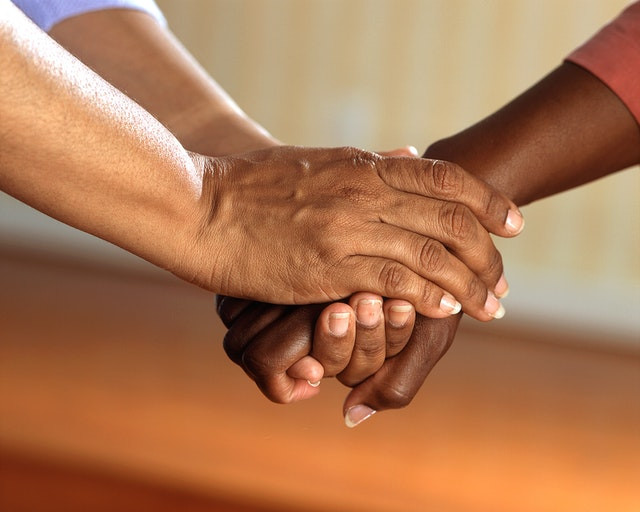 Create Custom Challenge Coins For Your Nonprofit
Making custom coins work for nonprofits
Businesses, organizations, schools, and even nonprofits are always looking for new ways to market and promote. There are an array of ways to do so, but promotional items are always a great option.
Challenge coins first started as a military tradition, but have expanded in popularity recently. They have become a great marketing tool that can allow you to reach your audience in a unique way while offering something tangible and meaningful. Custom coins are great for a variety of reasons and creating something unique is something that will be cherished by donors, volunteers, event organizers, and more.
Custom coins can be customized in a variety of ways. We can create any shape or any size coin you can imagine, as well as the standard round coins. Working within a budget is crucial for nonprofits.. Custom coins are a cost effective way to spread your message and give back to those who work so hard for the cause. A thoughtfully designed custom coin is sure to stand out and are sure to start a conversation. They generate interest, and when others see them, they will want to find out more! Custom challenge coins are a showcase of appreciation for volunteers and donors alike! Create a custom coin that is meaningful and unique.
Fundraising events are important for every nonprofit. Custom coins are an excellent means for fundraising. Limited edition custom coins are great items that you can sell at any fundraising event. These pins can also be sold on your organization's website. Price them at a premium and raise some good funds for your nonprofit in the process.
Custom challenge coins are a great way to show appreciation to volunteers. Show your gratitude for their time, dedication and loyalty with a custom coin they can cherish and display with pride. Present pins based on achievements, special events, accomplishments, or for new volunteers. Custom challenge coins are great for team building and will make your staff feel valued. Celebrate your volunteers and their incredible service. Recognize their hard work and time spent with a unique coin that is memorable.
You can't forget about your donors. Without donors, many nonprofits simply couldn't exist. Custom coins are a great way to show your appreciation to donors as well. Customize your design and offer exclusive designs. These custom coins will be cherished, carried and displayed with pride.
Custom challenge coins can also be used to raise awareness for your nonprofit and further spread your message. They are exceptional giveaway options for events of all sorts. Use custom coins alongside other promotional items and something of weight and value. With the right design, your custom pin is sure to raise awareness for your nonprofit and generate interest.
Custom coins can also be used for branding purposes. Customize your coin to show your nonprofit's cause. Coins can be created with colors and unique details that will become recognizable with your organization. You can even use custom coins for social media campaigns. Think outside of the box and create a custom coin that speaks for your nonprofit.
As you can tell, there are plenty of ways to use custom challenge coins to promote your nonprofit. At the ChallengeCoins4Less.com, we know all about custom coins. We've been creating coins of all sorts and we know what a top quality coin should look like. We understand how much a custom coin can do for any organization.
We have a full team of talented artists and graphic designers who will help you create a custom coin that your donors, volunteers, and more will embrace. Ready to get started? Get a free quote or email us. We'd be happy to help!