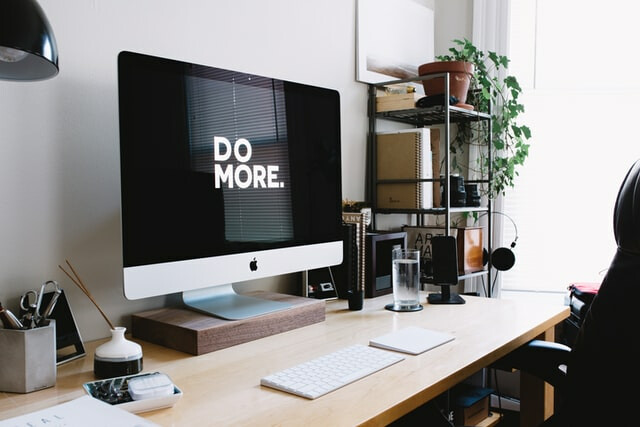 Creating Brand Awareness With Custom Challenge Coins
Custom coins are a cost-effective route to better brand awareness
Brand awareness is essential for any business. Marketing and promotion can help build brand awareness, and corporations are always looking for unique, new ways to do so. Custom coins have become a popular means of marketing for brands of all sorts.
While challenge coins originated in the military, they can now be found in all kinds of different places. Many companies use custom coins to increase their brand recognition with creative designs and thoughtful campaigns. No company is too big or too small to benefit from custom coins.
It's easy to create challenge coins with an image, logo, or text of your choice. They are an excellent way to showcase your company. You can give coins to valued customers as a "thank you." Or give them to employees in recognition and appreciation of a job well done.
You can order custom coins to celebrate accomplishments and achievements. Hitting sales goals, completing a significant project, or the business's anniversary are just a few examples. Design your coins to include your company's logo, name, or other text. Details such as the year the business was founded are great to include.
Coins designed specifically for employees make them feel like part of the team. This helps build a positive culture in the workplace, and also assists in building your brand over the long haul. Employees are motivated when they feel valued, and custom coins can become keepsakes that will engender a positive attitude..
You can even use custom corporate coins as business cards. Custom business card challenge coins have become increasingly popular, presenting a new and compelling way to pass along information.
All of these elements are sure to increase your brand awareness. When designing a custom coin for any company, it's all about the details. Knowing what to include in your design is the key.
At ChallengeCoins4Less.com, we understand the benefits of a well-designed coin. We make ordering custom coins fast, easy and fun.
Want to find out more? Get a free quote, or email us with any questions you have. Let us show you how easy ordering custom challenge coins for your company can be!