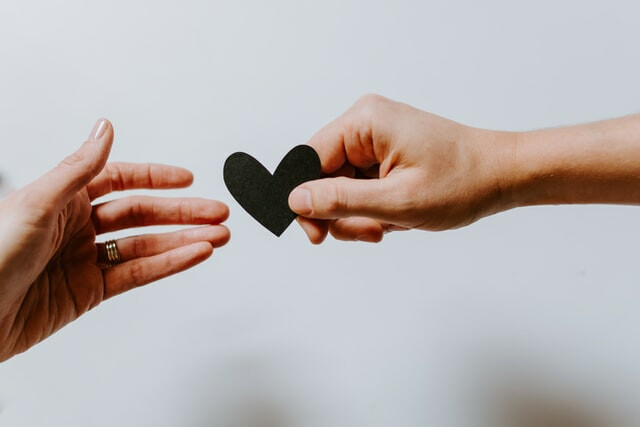 Creating Challenge Coins For A Cause
Custom Challenge Coins Can Create Change
Common in the military, challenge coins have become increasingly popular outside of the military in recent years. Today, many businesses, nonprofit groups, schools, police and fire departments, and other organizations use them for many of the same reasons they are used in the military.
Challenge coins have become one of the most well-respected traditions within the military. Leaders present these small tokens to members of certain teams, groups or squads for special achievements, notable events, and much more.
In the civilian world, many organizations have created challenge coins to raise awareness of social causes. Whether for medical research, fundraisers for families of people who are battling illness, or events to bring awareness to an issue, challenge coins are thoughtful and unique. Challenge coins are designed to tell a story and create a memory.
Many people know someone who has battled cancer. With many men and women who have survived, challenge coins are a great way to honor their fight and purpose in life.
Challenge coins can also be produced for families who have lost loved ones. Family and friends cherish commemorative coins as a small keepsake of their loved ones. The coins can celebrate their memory and is a great reminder of the bonds they created with others in the community.
Raising Awareness With Challenge Coins
Challenge coins are an excellent way to create attention for a cause too. They can be presented to people who donate to research, or those who pay to attend charity events. They can be a way to spread your passion and awareness about a specific cause. Custom coins can be created as medals, presented to showcase accomplishments and overcome obstacles. They are great for runs or walks for research and recognition.
You can easily customize challenge coins for any occasion, offering a distinctive, unique option. Creating coins for a cause is a great way to start your own event tradition while setting yourself apart and becoming more memorable. If you hold your event annually, create different challenge coins to become fun collectibles as well. For a bonus, present them in fun display cases.
Memorial and honor coins are a great way to recognize accomplishments while raising awareness for a particular cause. While custom coins stem from the long and proud military tradition, they can be used for just about anything.
The only difference is the content of the coin. Many include imagery specific to the achievement or the cause, including logos, mascots, mottos, and more. Honor coins are used by businesses and brands for employees, while both memorial coins and honor coins are used to bring attention to social causes.
---
Jesse Daugherty
Blogger
Hello, I'm Jesse Daugherty, a music enthusiast, sports aficionado, and an avid supporter of the arts. I'm a writer and content creator. For the past 5 years, I've shared my knowledge of custom challenge coins and other promotional products, exploring their designs, meaning, and purpose.