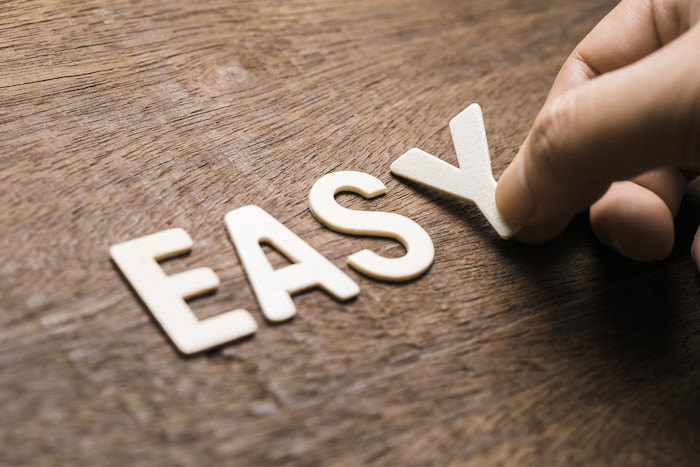 Creating Custom Coins Make Easy
When you order from us, it's easy to craft outstanding custom coins
Custom coins have a wide range of uses. From marketing tools to recognizing accomplishments and milestones, custom coins can be created for several reasons. Here at ChallengeCoins4Less, we have plenty of experience designing and creating custom coins for a variety of purposes.
Creating a custom coin isn't as difficult as you would imagine. We have created custom coins for military units, companies, and corporations, as well as emergency services, police officers, and firefighters. Today we take a look at how easy and painless ordering custom coins can be! It all starts with an idea.
For some of us, visualizing exactly how we want our coin to look is no issue. Others, however, may have only a general concept of what they have in mind. Can you visualize how your coin looks? Or do you need a little inspiration from looking at other custom coins? No matter what influences your design, you only need a rough idea to get started. We can turn even the most basic idea into a fully realized custom coin design.
Our team of talented designers and graphic artists can assist you in every way. From your coin's details and purpose to the finer custom options, including plating, colors, and more. We have plenty of great ideas and concepts for your coin design, and we will work with you to ensure you get exactly what you have in mind.
Once you have come up with an idea for your coin design, just fill out our free quote form. You will be able to upload all of your contact information, as well as your coin's design features. You can include any artwork that you may have as well. The form is simple and short, making the process fast and easy for your next custom coin order.
If you don't have any artwork, don't worry! Go ahead and fill out the form, and we will create a custom coin design with artwork for you. Our team has plenty of experience in coin design and creating artwork that will take your concept to new heights. Once you have filled out the free quote form, the creation begins.
Upon receiving your contact information, our representatives will reach out to you via email to get started! We will provide you with a free price quote on your design and answer any additional questions that you might have. Once your coin's design has been approved, your order is then sent off to production.
It's fast, easy, painless, and fun. At ChallengeCoins4Less, we've got the team, the talent, and the know-how to produce quality custom coins. Fill out our free quote form here or email us with any questions. We would love to work with you on your next order of custom coins!