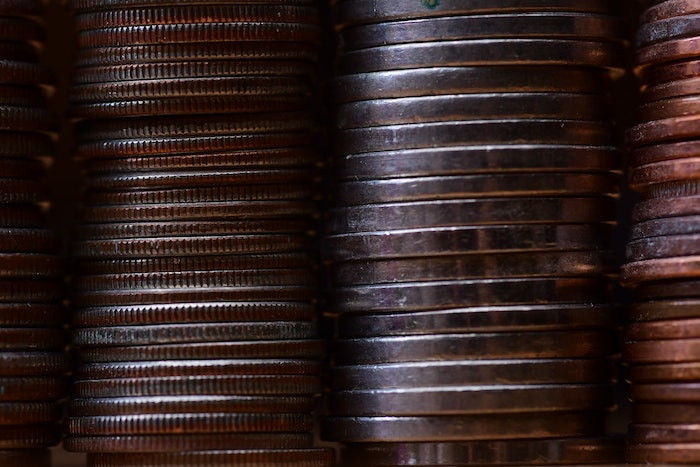 Custom Challenge Coins for a Cause!
Custom Challenge Coins are an outstanding way to raise both awareness and funds
At ChallengeCoins4Less, we have created custom coins for a wide range of applications. From marketing tools to team building, challenge coins can also be used to campaign for social issues. Our culture is made up of people from all backgrounds, and it's important to celebrate and honor individuals who dedicate themselves to helping improve society.
Custom challenge coins for a cause can help, assisting in campaigns for social issues and societal injustices. We have years of designing and creating custom coins of all sorts, and creating coins for a cause is a perfect way to get your point across. Think about the concept of your design, as well as the mission of your campaign. Our team of talented graphic artists and designers will help you every step of the way, creating a custom coin that says what you mean.
Consider adding text that promotes your cause, but keep things concise and in focus. Adding other elements such as graphics and color is a great way to accent your coin, creating something eye-catching and appealing. We also offer a full range of plating options that will elevate your design, providing a keepsake that will continue to spread your message for years to come.
While we have created some outstanding custom coins for a cause, we would love to show you how easy designing your next coin can be. At ChallengeCoins4Less, we never charge extra for design, artwork, or revisions. Shipping in the continental U.S.A. is free, and we do not charge a fee for custom shapes.
Let us create something unique and memorable for you! Get a free quote on your design here or give us an email with any questions. We make designing custom coins easier than ever!