Custom Coins & Challenge Coins: What's The Difference
Jesse Daugherty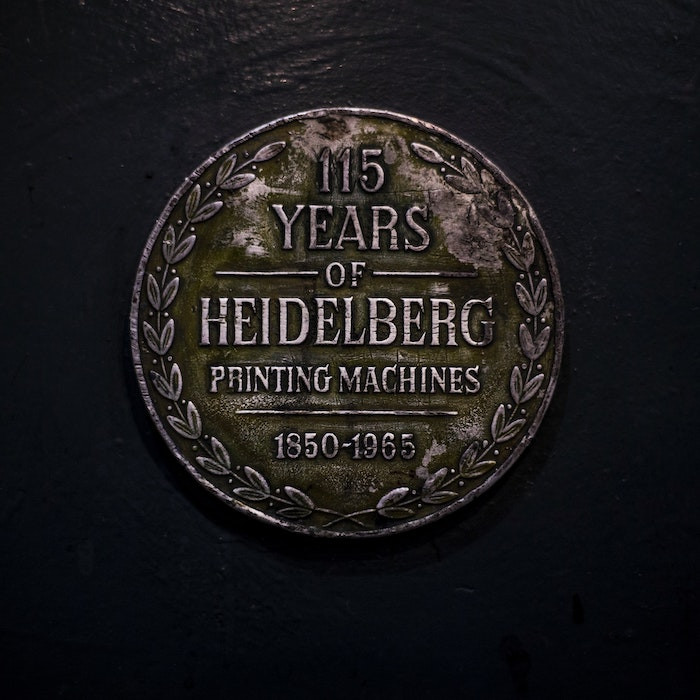 You might be wondering, what is the difference between a custom coin and a challenge coin? The main factors that differentiate the two include the purpose, tradition, and intended use of the coin.
Custom coins are generally used as mementos by organizations. They can be used to celebrate special events, as well as promotional items.
Challenge coins are typically used by service organizations, denoting membership while carrying a valued tradition as well.
Here at ChallengeCoins4Less, we have seen a wide range of uses for custom coins. Companies have created custom coins for veteran employees, customer loyalty programs, and even as business cards. Custom coins are also popular among foreign dignitaries and have even been seen at weddings, memorial services, and more.
These custom designed coins are also great promotional products for trade shows. With a variety of uses, it's no surprise that the popularity of custom coins has grown so quickly.
Now let's take a closer look at challenge coins.
Military organizations mainly use challenge coins. They are carried by members to show their affiliation to a particular unit. From company to division, almost all unit levels have challenge coins made for their members. The coins not only denote membership but also recognize good merit and accomplishments.
Challenge coins that show membership to an organization are expected to be carried at all times. The "challenge" tradition comes as members are asked to show their challenge coin. For members who are not carrying their coin, they will be responsible for the next round of drinks.
The challenge coin tradition has expanded past the military and into other service organizations. The challenge coin tradition grew quickly within the FBI, CIA, police, fire, and rescue organizations. Organizations will even join in friendly competition as they try to create the best-looking challenge coins.
At ChallengeCoins4Less, we create both custom coins and challenge coins. Our incredible team of designers and graphic artists will help you create the perfect coin for your needs. Get a free quote today or email us with any questions you have. Let ChallengeCoins4Less show you how easy designing and creating custom coins can be!