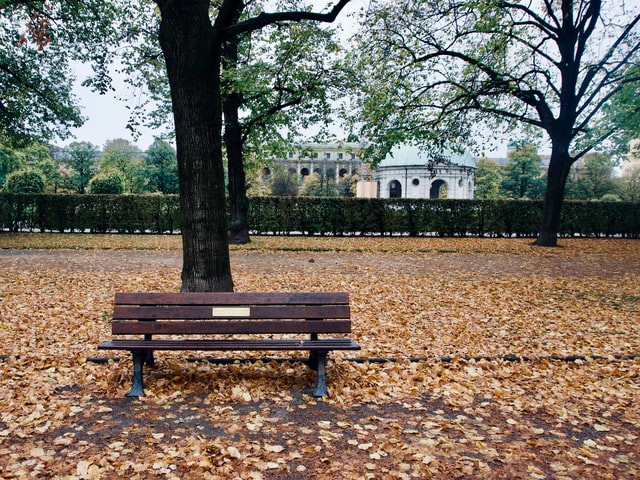 Custom Coins As Souvenirs For Parks
Custom Challenge Coins are the perfect way to celebrate parks and monuments
Custom challenge coins have been used to celebrate milestones and memorable moments for centuries. From ancient wedding traditions to team building and staff recognition in modern times, custom coins have always been a popular way to celebrate something special.
While they have a rich history and tradition in the military, challenge coins have become popular in recent years for businesses and organizations as well. They have been used as marketing tools for fundraising events, charity drives, and much more.
Custom coins are a distinctive way to celebrate events for companies, schools, nonprofit agencies and more, including for parks and recreational areas. Many of these local spaces have a long history in the community and hold a special place in our hearts. Custom challenge coins provide park supporters, visitors, and special guests with something they can take pride in.
Coins are an ideal way to commemorate an anniversary for parks of all kinds. Souvenir coins offer a unique element that other promotional items just cannot. Custom coins are highly sought after, and a custom design will be appreciated by partners, vendors, associates, and more. You can even create coins for each specific department associated with the operation and maintenance of the park.
These custom coins can be handed out to honored guests, and can also be sold as souvenirs in gift shops and online. Custom coins can be created to commemorate the opening of new areas such as trails, attractions, and exhibits. You can even transform custom coins into key chains and more, elevating their functionality and appeal.
You can create challenge coins in virtually any shape or size. Get creative and design something that brings back memories and recognizes the history of the park. Think about the text and art you want to include and create something memorable.
At ChallengeCoins4Less.com, we have been designing and creating custom coins for more than fifteen years. We will work with you every step of the way, ensuring that you get the perfect coins for your specific needs.
We make designing and ordering custom coins fast, easy and fun. Want to find out more? Get a free quote, or email with any questions you have. Let us show you just how easy creating custom coins to honor your park can be!