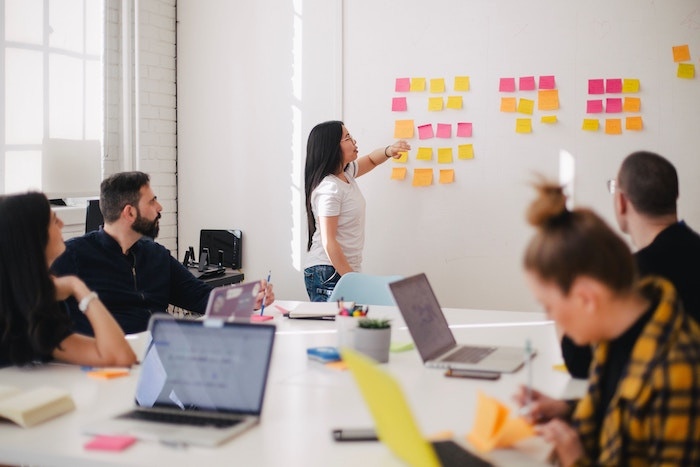 Custom Coins For Building Team Unity
Challenge coins help foster team spirit and workplace camaraderie
While challenge coins have their origins in military life, their presence is expanding into other areas as well. Custom challenge coins are more popular than ever in the civilian world, especially for businesses, civic groups, and other organizations.
Custom challenge coins, much like lapel pins, show membership in a particular group. This can apply to a military unit or battalion, a business department, a police or fire department, a fraternal organization, or just about any other group.
These custom coins can be designed with a company logo, Greek letters, a business name, and just about anything else the buyer wants. There are many opportunities to use custom coins in the workplace. For example, a design team developing a new product could have its own custom challenge coins to show their team unity and dedication.
Challenge coins can also be given to sales staff for outstanding performance. Some organizations choose to recognize outstanding achievement, longevity on the job, or other milestones. Challenge coins are a great way to show appreciation, offering something tangible that is sure to make employees feel valued.
Fraternities and sororities can issue custom challenge coins as well. Members can showcase their allegiance to a specific chapter or campus where the branch is located. Members will carry their coins with pride and will indeed appreciate the challenge aspect of the coins.
Traditionally , one who holds a challenge coin can challenge fellow members of the same group at any time. If a member initiates a challenge by producing his or her challenge coin, others must respond by immediately showing their own. For those who cannot display their challenge coin, the next round of drinks is on them.
Outside of the challenge itself, custom challenge coins are valued for their artwork. Challenge coins can be distributed widely, given to every employee in a company. They can be controlled as well, such as for one specific department. Not only great for recognizing hard work and dedication, challenge coins also boost morale and team unity.
Today, companies and organizations are using challenge coins as an incentive reward or recognition device. At ChallengeCoins4Less, we have a team of graphic artists who will work with you to ensure you get the perfect custom challenge coin for your needs and budget.
Let us show you how easy ordering challenge coins can be. Click here for a free quote or send up an email at coins@challengecoins4less.com. We will be sure you get a quality product with a sharp design that is sure to make an impact across the board.