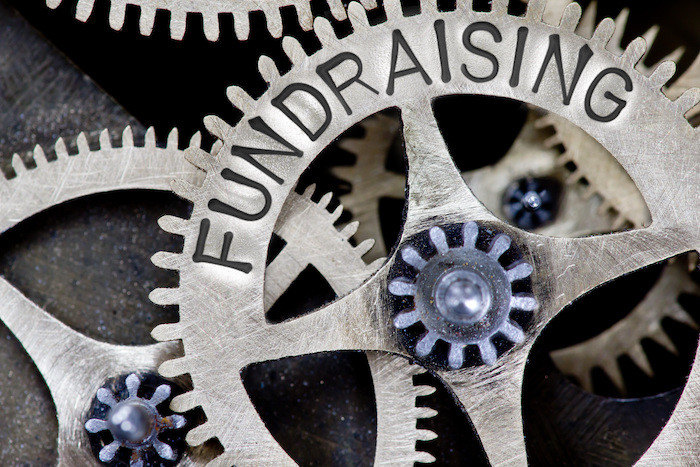 Custom Coins For Nonprofit Fundraising
Custom Challenge Coins are a highly effective fundraising tool...
Organizations are always looking for fresh, new ideas when it comes to fundraising. Custom challenge coins are an excellent tool for marketing and will do more than passively advertise. Challenge coins are novelties and conversation starters that are perfect in promoting nonprofits and fundraisers. From raising money year-round or organizing a single event, branded merchandise has always been an excellent way to raise money.
What sets challenge coins apart is that they can raise your brand awareness time and time again. While a t-shirt or other merchandise may get an organization's name out, they are not as engaging. Challenge coin recipients will brandish the coin and talk about how they get it. Your organization and supporters can showcase the importance of a nonprofit's goals with a custom coin.
Designing a custom coin sounds a bit intimidating for anyone without design experience. However, our team of artists and graphic designers will make things easy. It's important to think about your volunteers and supporters, your organization's methods, and personality. These elements can factor into your custom coin's design. These details will also allow supporters to identify with your nonprofit clearly.
When designing a custom coin, look at the symbols or mottos that unite your supporters. Find new ways to incorporate them into your design to create something unique.
Next, consider the event for which the coins are being created. Designs that are specific to an individual event are often more engaging, thanks to their exclusivity.
Finally, think about your mission. Your goals are at the core of your way, express them in your coin with images, color, and other details. Look for unique ways to turn these elements into a unique design, but be sure to create something that provides a clear identity.
Here at ChallengeCoins4Less, we will work with you through the entire design process to ensure you get a top-quality coin for your nonprofit. Designing a coin shouldn't be intimidating! Let us create a new tool for your next fundraiser!
Get a free quote on your design or give us an email with any questions you have. Let us show you how easy designing custom challenge coins can be!
---
Jesse Daugherty
Blogger
Hello, I'm Jesse Daugherty, a music enthusiast, sports aficionado, and an avid supporter of the arts. I'm a writer and content creator. For the past 5 years, I've shared my knowledge of custom challenge coins and other promotional products, exploring their designs, meaning, and purpose.