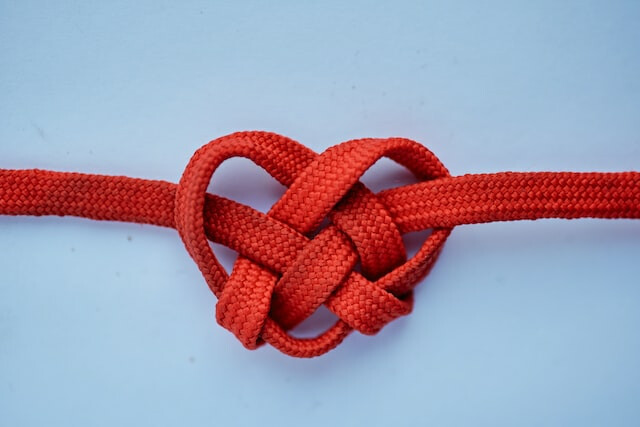 Custom Coins Observing Red Ribbon Week
Encouraging young people to make smart decisions and remain drug- and alcohol-free.
Red Ribbon Week is the country's oldest and largest drug prevention program. Every year during the last week of October, the country recognizes Red Ribbon Week. The initiative focuses on the mission of keeping kids across the country alcohol, tobacco, and drug-free.
The observance began as a tribute to a murdered Drug Enforcement Administration special agent. Red Ribbon Week is a time for parents and teachers to talk to children about drugs while being positive role models. The week raises drug awareness in communities across the country, educating young people and encouraging participation in drug awareness and prevention activities.
Red Ribbon Week is a week to bring attention to drug prevention on a local, state, and national level. The Red Ribbon Campaign has touched the lives of many people around the world and continues to spread awareness for this important cause. Let's learn more about Red Ribbon Week and how you can get involved.
History of Red Ribbon Week
Red Ribbon Week officially started in 1985 on the heels of First Lady Nancy Reagan's "Just Say No" to drugs campaign. The observance began after the kidnapping, torture, and murder of DEA special agent Enrique "Kiki" Camarena. Agent Camarena worked undercover in Mexico for more than four years before being kidnapped by drug dealers. After Camarena was found murdered, the residents of his hometown of Calexico, California, wore red ribbons in his honor.
The ribbons became a symbol of drug prevention. California Congressman Duncan Hunter and teacher David Dhillon started "Camarena Clubs" in California high schools to raise awareness for drug prevention. In 1986, club members presented the "Camarena Club Proclamation" to Nancy Reagan. The following year, organizations across the country wore red ribbons to represent their dedication to the cause.
The National Family Partnership organized the first national Red Ribbon Week in 1988. The organization promotes a drug-free lifestyle by educating parents, kids, and teachers across the country. Since then, Red Ribbon Week has been held annually during the final week of October. Why not celebrate the week with something memorable and meaningful? Let's create custom challenge coins that bring awareness for Red Ribbon Week.
Commemorating Red Ribbon Week
There are many ways to observe Red Ribbon Week. The best way is to wear a red ribbon, recognizing the importance of drug awareness and prevention. Talk to your children about the dangers of drugs and encourage them to live a drug-free life. Learn about people who have overcome drug addiction or plan a Red Ribbon Rally to educate and garner support from the community. Being a positive role model to those around you is an important way to influence kids to stay drug-free.
Take some time out of your busy schedule, volunteer with a local organization, or donate to further drug prevention initiatives. There are plenty of opportunities to get involved, so get creative. Custom challenge coins are an excellent tool for bringing awareness to a particular cause. They have meaning and are tangible items that people won't forget. Honor Red Ribbon Week and design something unique.
Red Ribbon Week Challenge Coins
Challenge coins are great motivational tools. These small tokens reinforce the importance of making good life choices and remind kids that good things happen when you stay drug-free. Custom challenge coins include meaningful details such as slogans, logos, and important dates. These elements can be personalized, making each coin a memorable keepsake that will be cherished for years. Challenge coins are also a tool recipients can use when facing tough choices in life. Let's design something unique that represents the week's message and the importance of drug awareness.
Red Ribbon Week is a time to make a difference in our communities. It's a time to educate parents, children, and others about the dangers of drugs and their effects on those around us. Let's work together to bring more awareness to this important cause. Find out more about designing custom challenge coins, and look at our coin gallery to inspire your design.
---
Jesse Daugherty
Blogger
Hello, I'm Jesse Daugherty, a music enthusiast, sports aficionado, and an avid supporter of the arts. I'm a writer and content creator. For the past 5 years, I've shared my knowledge of custom challenge coins and other promotional products, exploring their designs, meaning, and purpose.