Custom Milestone Coins for Family Functions!
Jesse Daugherty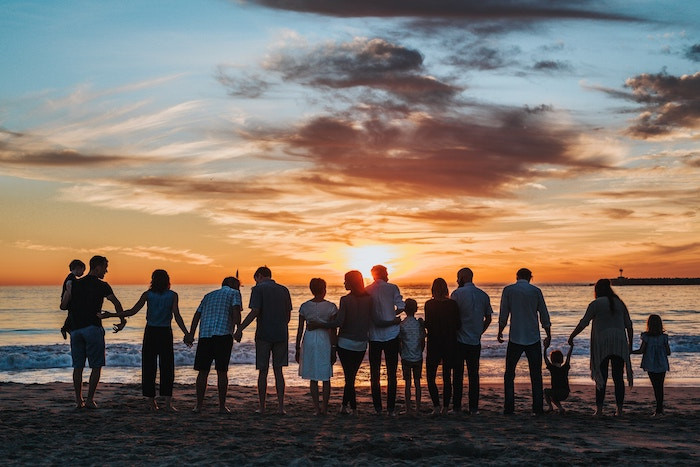 Custom coins are a great way to promote a brand, boost morale, and rewarding exceptional performance in the military, at school, or on the job.
However, many people do not realize that milestone coins also make an ideal way to commemorate family events and celebrations.
Events such as family birthdays for parents and grandparents, graduations, military enlistments and retirements, marriages, and births are just some of the events that can be commemorated with custom created coins.
Designing Milestone Coins!
It's not difficult at all to design a custom coin for family events, occasions, and functions. Consider the event and the significance in the life of the person(s) involved. Make your design all about them! Determine how many coins needed and think about how many people will be invited to the celebration.
If you're having a wedding, do you want custom coins as favors for all the wedding guests, or a smaller number for just the groomsmen and bridesmaids? Both? Keep in mind that ordering in bulk lowers the price per coin.
As for the design of the coin itself, a good custom coin provider can assist you in creating coins that will perfect for the occasion and the people involved. The key is to include images and/or text about the individual's life and accomplishments. These custom coins can consist of a picture of the honoree, along with a description of what they've done, a photo of the graduate with Congratulations, class year and a mascot on the reverse side of the coin.
For someone having a birthday, add an image of them, some fond birthday wishes and words to describe their life. The coins are sure to become cherished keepsakes for the rest of their days.
If you want to commemorate the birth of a child, a picture, the date, and the baby's name are all significant elements to include, though what you want to display is entirely up to you.
Finishes, Options & More!
Here at ChallengeCoins4Less, we will work with you every step of the way, assisting you in creating milestone coins you will be proud to give, and that your family will be sure to appreciate. We offer a vast selection of metal colors and finishes, and will we help you choose between gold, silver, brass, or copper, in either antique or polished finishes.
We even offer nickel and duo-tone coins, adding an eye-catching appeal to your custom coin. Also, keep in mind that your coins do not have to be round! We can create coins in nearly any shape or size imaginable. Whatever design you have in mind, we will make it happen for you. Options are a great way to make your coins stand out.
We offer a range of unique choices, including cutouts, custom cut edges, translucent enamel, sequential numbering, and more. We can even turn your coin design into custom keychains or even bottle openers.
Your Best Coin Source!
No matter how you choose to celebrate, ChallengeCoins4Less is your go-to source for custom milestone coins. We back everything with our 100% Satisfaction Guarantee. We never charge for art, design, or revisions, which means you can be sure your coins look precisely how you want before you finalize your order.
We also offer free shipping to any address in the continental United States. When you put it all together, we provide the finest custom coins you can buy, at the lowest prices anywhere.
We also offer the best customer service in the world, providing an effortless and easy experience. We're honored to serve all your family milestone coin needs!