Custom School Coins for Spirit, Fundraising
Rick Cundiff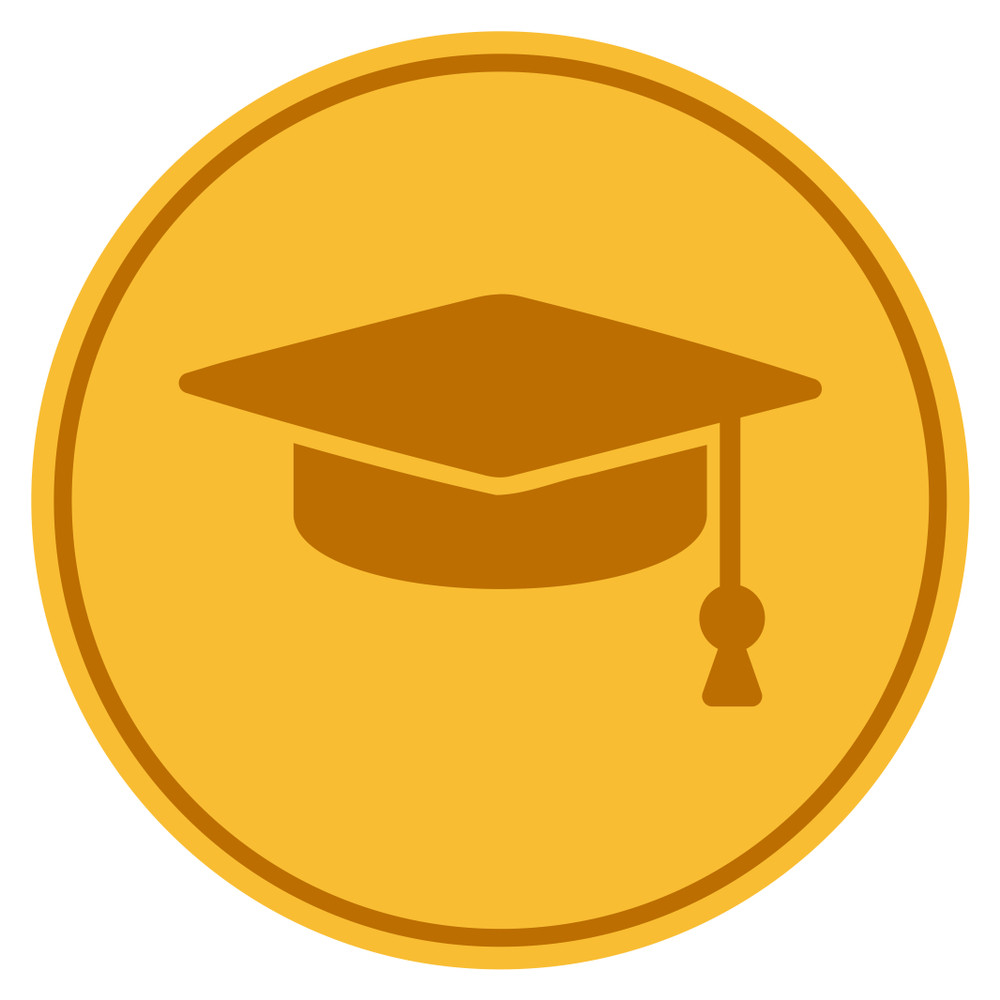 If you're an educator or school administrator, you're no doubt thinking about new ways to motivate and reward your students this year, as well as innovative ways to raise funds. We've got the answer to both – custom school coins!
Want a way to reward achievement, celebrate high standardized test scores, or raise funds for a band, club, team or activity? Custom coins are an ideal way to do so.
Custom School Coins Promote School Spirit
Custom coins have long been used to promote camaraderie and team spirit in the military, and increasingly in business as well. You can put them to work to do the same thing in your school.
You can use the coins as you do any other achievement award or incentive. If you're a classroom teacher, they're perfect for rewarding excellence in a given subject matter, good conduct, perfect attendance and more.
If you're an administrator, coins can be a reward for excellent school-wide test scores, participation in community-oriented activities and more. Or reserve them for teachers who achieve excellence as well.
Fundraising With Custom School Coins
Custom school coins also make terrific fundraisers. You can craft a design specific to the program or activity you want to raise money for, and sell them to supporters at games, concerts, and other school events. Unlike fundraisers run by third-party companies, there's no middleman when you order custom coins. You buy directly from the coin provider. That means you keep ALL the profits from the coins you sell. There's no need to pay 60% or more to a fundraising company!
Designing Coins is Easy
It's easy to get started with custom school coins. Your coin provider will have talented artists on staff who will work with you to create a coin design that your students, faculty and staff can be proud of. You can feature your school colors, mascot, and virtually any activity you can imagine. Add a football, a band instrument, or anything else related to the activity or organization you're supporting. You're limited only by your imagination.
Custom school coins are surprisingly affordable. A good coin provider will help you get the most value for your coin dollars, no matter what size budget you're working with. With a wide selection of colors, sizes, options and finishes available, it's easy to create custom coins that will help make this your school's best year ever!
If you'd like to know more, ChallengeCoins4Less.com is your Number One source for great custom coins of all kinds. Feel free to call us toll free at 855.272.8451, or email us at coins@challengecoins4less.com. We're happy to answer any questions you might have, and we're here to serve all your custom coin needs!