Custom School Coins to Keep Spirits High
Rick Cundiff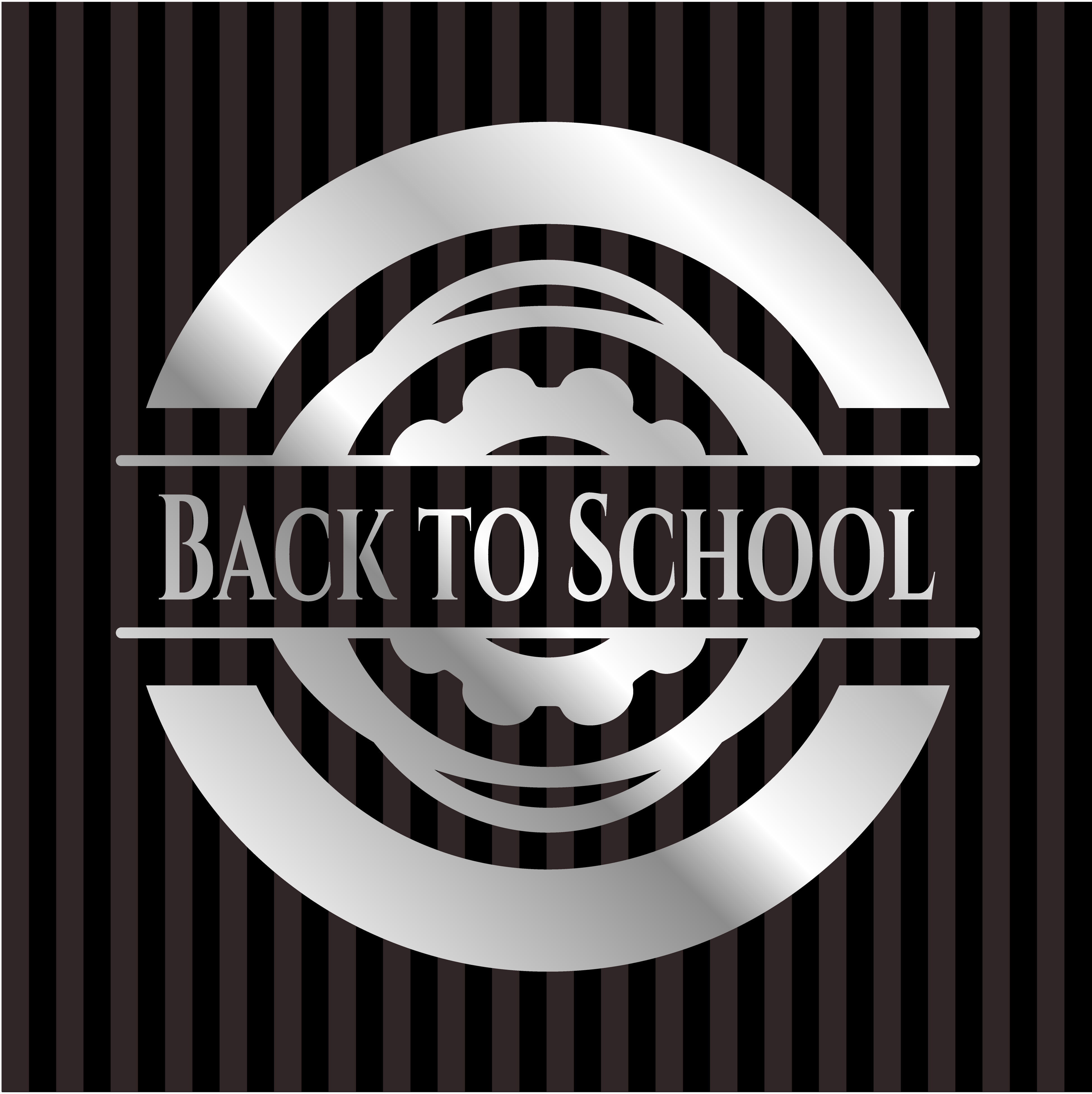 Educators, are you looking for innovative ways to motivate your students in the coming school year? Consider adding custom school challenge coins to your repertoire of motivational secrets.
If you're a teacher or school administrator, you know how upbeat the first day of a new school year is. Students and staff are excited to be back in a learning environment, among friends. The challenge is to maintain that degree of positivity for the rest of the year.
That's where custom school challenge coins come in. They're a fantastic way to reward student performance, honor high-performing staff, set expectations and celebrate success.
Need examples? How about First Day coins, to encourage excellence all year long? As the year progresses, add Honor Roll recognition coins, athletic performance coins, Red Ribbon Week coins, Science Fair coins, and more. Whether schoolwide or in individual classrooms, custom coins can be used to reward any kind of outstanding performance you can imagine.
And they're not just for students. You can honor teachers, administrators and staff with custom coins as well. Everyone appreciates being recognized when they're doing a good job!
The key to great custom coins lies in the design. At ChallengeCoins4Less.com, our graphic artists will work with you to craft the perfect coins for your needs. If you want to include the school logo, mascot or symbol, we can do it. We can add specific dates, events or other information to fully customize your coins for particular events.
We're committed to giving you top quality coins, too. Every coin we produce must meet our rigorous quality standards. We carefully inspect each one before we ship it to you. We stand behind our work with our 100% Satisfaction Guarantee.
Ready to find out more about how custom school challenge coins can help your school have the best year ever? Just give us a call (toll free) at (855) 272-8451, email us at coins@challengecoins4less.com, or fill out our no-obligation Free Quote form. We look forward to serving all your school's custom coin needs!