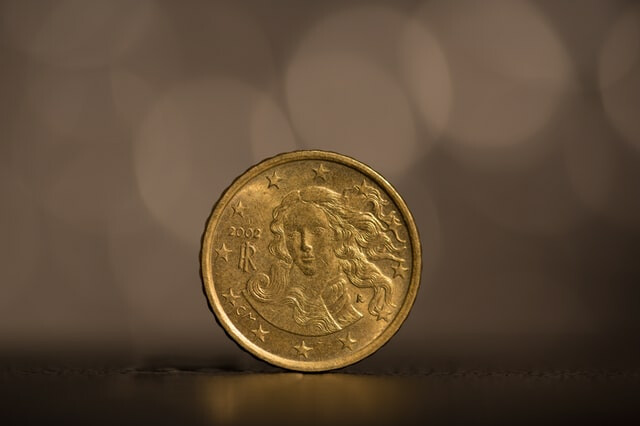 Design & Details! Accessorize Your Custom Challenge Coins
Custom coins can be accessorized to enhance visual, functional appeal
No matter if we are talking about style, automobiles, or adventure, accessorizing is a way to update and elevate style, adding a personal touch. Much like fashion, automobiles, and more, custom coins can be personalized and taken up a notch too.
Attention to detail can take an average challenge coin turn it into something one of a kind. At ChallengeCoins4Less.com, we have created challenge coins of all kinds, and we know what works and what doesn't. Let's examine a few of the unique ways you can accessorize custom challenge coins.
There are several ways that you can enhance and elevate your challenge coin's look and appeal. One thing to consider is that sometimes, less is more. Simple details can add a subtle dose of style, providing a unique aesthetic that is sure to catch the eye.
Cutouts Add Drama
For example, adding cutouts to your coin's design is sure to add a dramatic look and appeal. Cutouts provide a sense of quality and depth to any design. More than just a missing space in your design, cutouts may be produced in various shapes while many other options are available. Cutouts also provide coin recipients with a way to wear their coins on jewelry, keychains, and more. Not only do cutouts add a bold touch to any design, but it also makes them easier to display.
Edge Text: A Mark of Distinction
Another novel way to add a personalized touch to any challenge coin is through edge text. Much like cutouts, you have several options when it comes to the edge of your coins. Edge text is seen along the edge of the coin, adding detail to any design.
Edge text adds subtle personality to each coin, and you are not limited to just text. You can even use edge text to number coins, adding exclusivity to the design and a custom addition creating a limited addition that builds a personal approach. Don't forget, you can also use the edge to develop exceptional borders that provide a nice texture for any design. Don't be afraid to get creative and do something different!
Did you know that any challenge coin may be turned into a bottle opener? Bottle openers are functional and are seen on keychains everywhere. Transforming a challenge coin into a bottle opener will keep your coin in use and in the hands of customers, clients, and employees. In addition, turning a coin into a bottle opener adds functionality to your coin, providing a perfect alternative for those looking for something a little bit different.
Those are just a few of the many different accessories that we offer at ChallengeCoins4Less.com. With nearly 20 years of experience and a talented team of graphic artists, we know what it takes to produce a well-designed challenge coin. We will work with you throughout the entire process, from design to production, to ensure that you get the perfect challenge coins for your application. Interested in finding out more? Get a free quote or email us! We're happy to help!