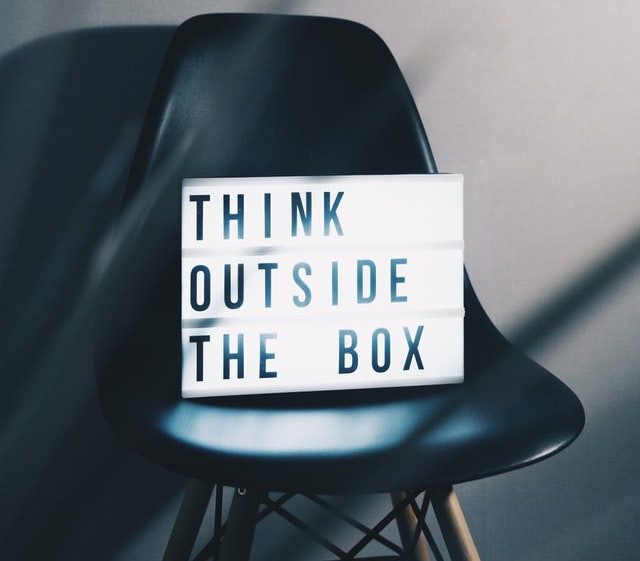 Designing Custom Coins: It's All About The Details
No matter if it's your first order or your latest order, the details and options you have when designing a custom challenge coin can be overwhelming. From the right colors...
---
No matter if it's your first order or your hundredth, the details and options when designing a custom challenge coin can be overwhelming. But with a little planning, it doesn't have to be. From the right colors to type of text, keeping an eye on the details can save you a lot of time and money. We take a look at a few details to check before the production of your custom challenge coins.
First, let's talk about the text, font, and typography used on your custom coin. It's easy to get caught up in the excitement of ordering your custom coins, overlooking the content of your written text and typography. However, it's crucial to ensure that every word and name is perfect.
At ChallengeCoins4Less.com, our artists and graphic designers are among the best in the business. They will spot check your design throughout the process to get all of the details right. Misspellings or typos often aren't immediately apparent, and must be caught before production begins.

At ChallengeCoins4Less.com, your quote comes with a free full-color digital art proof, including a look at how your text or font before production. Take advantage of the process and make sure that the spelling, font, and typography are exactly what you envisioned. It's especially important to be sure names are spelled correctly. We will work with you to revise the design at no charge.

Next, let's talk about your challenge coin's dimensions. The scale of a challenge coin is one of the hardest things to picture on a coin design. Feel free to pull out a ruler and check the coin's size to see how big it is before you confirm your order. This will provide a much clearer picture of how it will look in your hand as well.
Smaller coins are more comfortable to carry, while bigger coins often have a greater visual impact. For most custom coins, keeping the size under 2" is optimal, letting you include fine details while getting your point across. On the other hand, a 6" coin is sure to make an impact when presented.
Be sure to check the accuracy of your emblems and colors too. These are some of the most important aspects of your challenge ge coin design. You want the key details that make your coin personal to the organization to be exactly right.

Ensure that the details, color scheme, and emblems match. Be sure to compare any colors on your initial pieces before sending them in and double-check the colors on your artwork before production begins. For the most accurate colors, check your design colors against a Pantone book at a local art supply store or public library. Because colors vary between computer monitors, this is the best way to ensure you get the custom coins that you desire!
No matter what kind of custom coins you need, ChallengeCoins4Less.com can create it. We have created exceptional, high-quality challenge coins for more than15 years, and we have the experience to create something stunning for you. We have a team of incredible graphic artists and designers who will work tirelessly to help you create a top-quality custom coin that you can be proud of.
No matter if you want to celebrate employee milestones, create something special for loyal customers, or just design a custom coin for your own use, we've got you covered. Designing custom challenge coins is easy, and we make it even easier.
We can work with your pre-existing design or even create a new one. Even if you have a fully-realized concept, our team will work with you to iron out the details and create the perfect challenge coin for your specific needs. We take pride in everything we produce, and we stand behind every coin we make with our 100% Satisfaction Guarantee.
If you want the best quality custom challenge coins at the best price, look no further. ChallengeCoins4Less.com is a one-stop-shop for all of your challenge coin needs.
Ready to get started on your next order? Fill out our free quote form or email us with any questions you have. We'd be honored to assist! We look forward to working with you and creating custom coins that you can be proud of! Let's get started!