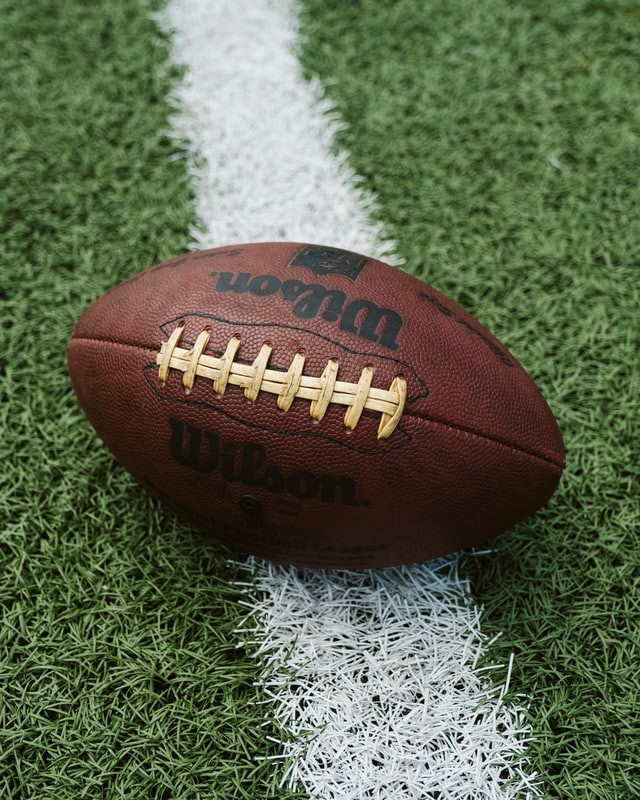 Fantasy Football Challenge Coins
Every football league needs awards. Why not create custom challenge coins for yours?
It's that time of the year yet again. It's time for some football! Now that the football season has started, many of us have joined our fantasy football leagues and have started charting our season. If you don't yet have a game plan for this season's fantasy football awards, think about creating custom fantasy football challenge coins. These unique awards offer a tangible design that will look great and carry some great memories of the season.
Custom challenge coins can be created in nearly any shape and size you desire, so get creative and give the winner something they will remember all year long. Custom coins are an outstanding option thanks in part to their size, but you can also get creative with how you award them.
The end of the season winner should get something special. But why not hand out custom fantasy football coins to reward the best picks too? These can include best quarterback, best runner, best defender, and more.
You can also create a special coin to kick off the season and honor all the league participants. You can even use custom challenge coins as a comical touch, giving awards for loudest cheerleader, best benchwarmer, most beat-up, and others.
Get creative with your coin's design and customize something that represents your league with pride and personality. Personalize a custom coin with your league's name, award name, and the year. You can also add logos, emblems, text, and much more to help get your point across. If the thought of designing a custom fantasy football seems a bit daunting, don't worry. We can help.
We have an talented team of graphic artists who can draw up a design that is sure to be a touchdown with your league. No matter what kind of coins you need, ChallengeCoins4Less.com can create them. We have the team and the experience needed, which means you get top quality products, great pricing, and outstanding customer support.
Designing custom challenge coins can be easy and fun, and we make it even easier. We can work with your pre-existing design, or even a rough sketch. Even if you have a fully-realized concept, our artists and graphic designers will work with you to ensure you get exactly what you envisioned.
We take pride in everything we do, and we stand behind every coin we make with our 100% Satisfaction Guarantee. If you want to celebrate your fantasy football league, the overall champion, or more, we've got you covered.
If you are looking for the best quality custom coins at the best price, you've found us! Ready to get started on your custom fantasy football challenge coin order? Fill out our free quote form or send us an email with any questions regarding your design, the creative process, or anything else. We will gladly help!
We'd be honored to celebrate your fantasy football league this season, and we make it easier than ever.
---
Jesse Daugherty
Blogger
Hello, I'm Jesse Daugherty, a music enthusiast, sports aficionado, and an avid supporter of the arts. I'm a writer and content creator. For the past 5 years, I've shared my knowledge of custom challenge coins and other promotional products, exploring their designs, meaning, and purpose.