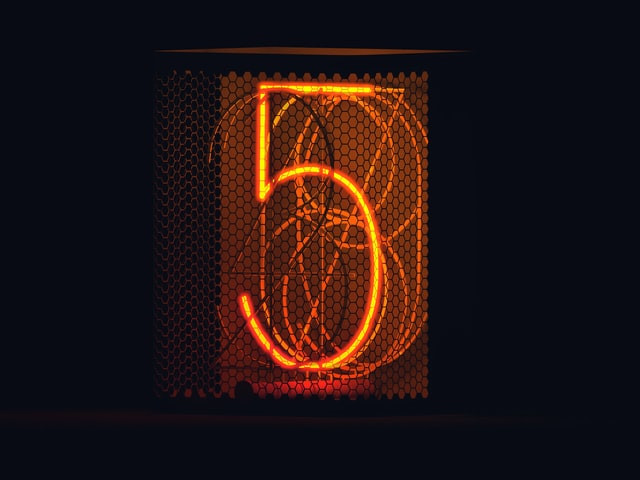 Five Effective Ways To Use Custom Coins In 2021
Custom coins are a perfect way to commemorate memorable occasions and events
Custom coins and challenge coins are more than just a coin. A custom coin is a tradition, given as an award for an honorable act, a job well done, and much more. A custom coin can serve several different purposes, honoring special people, acts of honor, hard work, dedication, and loyalty. However, custom coins can also be used to commemorate special dates and events and can even be used as marketing and promotional tools for businesses. Custom coins can boost recipients' morale, and they have been used for decades in the military. Great for team building, promoting camaraderie, and more, custom coins have various uses, and today we take a look at a few ways you can use them.
Celebrate & Commemorate
For decades, custom challenge coins have been used by the military and emergency services to honor hard work and dedication. This tradition has spread into all facets of life. Commemorative coins are a great way to celebrate special moments and honor notable achievements. Creating personalized commemorative coins for community or public events is a great way to honor and show pride.
Memorable Milestones
While custom coins are a great way to celebrate hard work, dedication, and more, they are also excellent ways to celebrate milestones and special achievements. A custom coin can be created to honor birthdays, weddings, and much more. A custom coin will let you honor those special moments with your own personality as you can choose all of the design details. Custom coins can be used to observe employee tenures, special events, and more. The memories are in the details!
Marketing and More
Custom coins are excellent for building brand awareness. Businesses, companies, brands, and organizations are always looking for new ways to market themselves. Custom coins are a creative way to do precisely that. Custom coins can also be used as a way to encourage productivity, sales and boost the morale of employees. Consider custom coins for team building and honor the hard work and loyalty in the process!
Celebrating Someone Special
We celebrate a variety of events today. This includes birthdays, marriages, various anniversaries, and more. Custom coins are the best idea to celebrate those events, honoring those closest to us with a unique design. Create a custom coin that commemorates someone special to you. You can create custom coins for community leaders, veterans, employees, co-workers, and more. If you are celebrating someone special, why not do it with something special? A custom coin will be something honored and cherished for years to come.
For Friends and Family
As families, we celebrate together from birthdays to holidays and everything in between. Custom coins are a great way to celebrate those special moments, offering something tangible that will be displayed with pride. Custom coins are a unique way to say thanks, and they offer something memorable that will be carried and shown for years to come.
Custom coins have a variety of uses. They've become a popular means of marketing for businesses and companies, but they are still effective ways of providing something memorable for those that matter the most. At ChallengeCoins4Less.com, we offer top-quality custom coins that you can be proud of. We make designing and ordering custom coins easy and painless. We know what it takes to make great looking coins, no matter their purpose. Ready to get started on your order? Get a free quote or email us. We'd be honored to help you!
---
Jesse Daugherty
Blogger
Hello, I'm Jesse Daugherty, a music enthusiast, sports aficionado, and an avid supporter of the arts. I'm a writer and content creator. For the past 5 years, I've shared my knowledge of custom challenge coins and other promotional products, exploring their designs, meaning, and purpose.