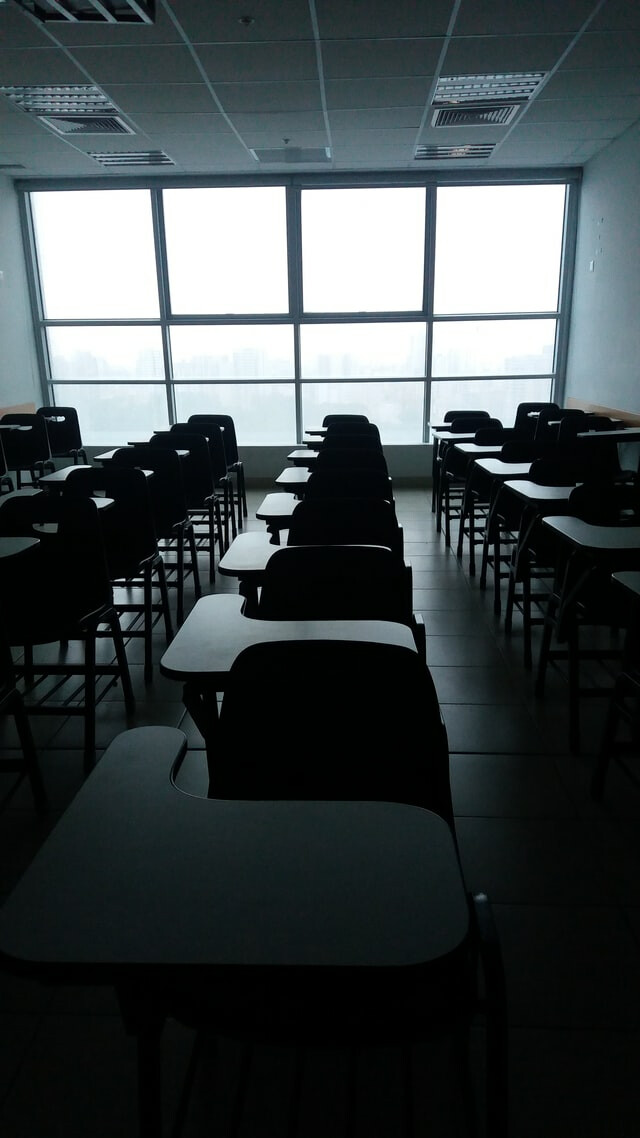 Foster School Spirit With Custom School Coins
Boost school spirit among students, faculty and staff with custom coins.
Businesses and other organizations are constantly on the hunt for new ways to market, promote, and build camaraderie. The same is true for educators and schools. Teachers and administrators are always looking for ways to motivate students and faculty. A great way to foster school spirit and a positive culture is to use challenge coins.
Custom school coins are an excellent way to motivate both teachers and students alike. For teachers, administrators, and students, the first day of a new school year is upbeat and full of hope. Both students and staff are excited to get back into the swing of things and among their friends.
It is challenging to keep that positivity alive for the remainder of the school year. School challenge coins can help. They are an excellent way to reward students and staff for their performance.
Custom coins are an excellent means to honor high-performing staff, or as a way to set expectations and celebrate achievements. Here are a few examples of how educators can use coins.
First Day coins are perfect for encouraging excellence while providing students with something meaningful. Not only will they feel valued, they will feel like part of a team. Custom coins are also ideal for honor roll recognition, and as s a means to acknowledge athletic performance. But that's not all. It's easy to incorporate custom coins into the curriculum as well. Consider creating coins for Red Ribbon Week, or use them as awards for the Science Fair.
Whether school-wide or in individual classrooms, school coins can be used to reward virtually any kind of outstanding performance. As we mentioned above, they are not just for students. Use challenge coins to honor teachers, administrators, and staff as well. Everyone appreciates being recognized, and these folks go above and beyond to teach young learners.
The key to a meaningful coin is the design. No matter if you are producing challenge coins for your school, a fundraiser, or even as a way to market a business, the details matter. Consider who will receive your coin first, then dive into the details. School coins generally feature logos and mascots, as well as important dates and text. Challenge coins can include an array of optional features such as imagery, cutouts, edge options, and much more. These details will help your coin stand out and add to its appeal.
At ChallengeCoins4Less.com, we know what it takes to create a well-designed challenge coin. We are also aware of the impact they canhave. A challenge coin can be an inspiration to aim high, or a motivational tool to go above and beyond the ordinary for both students and staff. When you order custom challenge coins from us, you can rest assured that you will get top quality coins crafted from first-rate materials.
Our talented team of artists knows what a great coin should look like, and will work with you to produce precisely what you have in mind. If you are ready to get started with your order, we are prepared to assist. Simply fill out a free quote form or email us. Let us show you how easy ordering custom challenge coins can be!