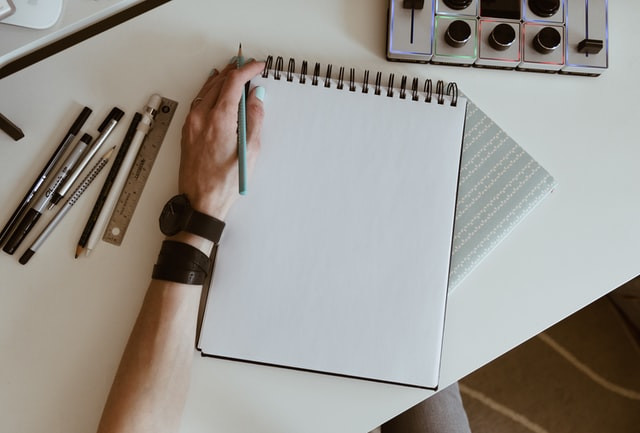 Four Easy Steps To Design Your Own Custom Coins
It's easy to design custom challenge coins with flair.
Custom coins are a popular way for businesses, teams, nonprofit organizations, schools others to market a brand, promote products, and even to reward achievements. The best part about challenge coins is that you can customize them for any purpose.
While the thought of designing a custom coin from scratch may be a little daunting, it's really pretty simple. Let's take a look at how easy it is!
Consider the Design
First, take a little time to think about your design. What message or sentiment do you want to convey? Do you want a formal look to recognize achievement, or are you looking for something whimsical for a few close friends?
Get Creative With Coin Shapes
As far as the coin shape, don't be afraid to think creatively. A reputable coin provider can craft terrific-looking coins in virtually any shape. This is an excellent opportunity to use your imagination and create something special.
When considering custom shapes, think about using emblems, logos, and shapes related to the coin's design. You can create coins in traditional circle, square, rectangle and triangle shapes, of course. But you're not in any way limited to just those shapes. Want a coin shaped like a ship, aircraft, star, telephone or something else? No problem! Let your imagination run free, and create a coin that fits your vision of what it should be. Creating a uniquely shaped coin is a great way to stand out and provide something memorable.
Plating Options Offer Unique Looks
The metal style of your custom coin is another important aspect of the design. A good coin provider will offer a choice of colors, each with its own unique allure. Gold and silver are the most traditional, while brass and copper offer a timeless look.
Most companies offer a choice of either a polished or antiqued finish. The classic polished gold or silver coins are always a great option, but you also can opt for something more dramatic. You can even create custom coins in black nickel, or combine styles for a duo-tone look. Choosing the right metal color is one custom detail that can change the entire look of your custom coins.
Choose Options Wisely
Custom coin providers also offer a range of options to turn your design into a unique keepsake. You can turn your coins into custom keychains, bottle openers, and more. Other noteworthy details to consider include sequential numbering, cutouts, and more.
Creating and designing your own challenge coins is easy. At ChallengeCoins4Less.com, we are committed to bringing your ideas to life, and we will work with you to create the perfect custom coins. If you'd like to find out more, just fill out our no-obligation free quote form, or email us with any questions you might have. We look forward to working with you to create the perfect custom challenge coins for your needs.