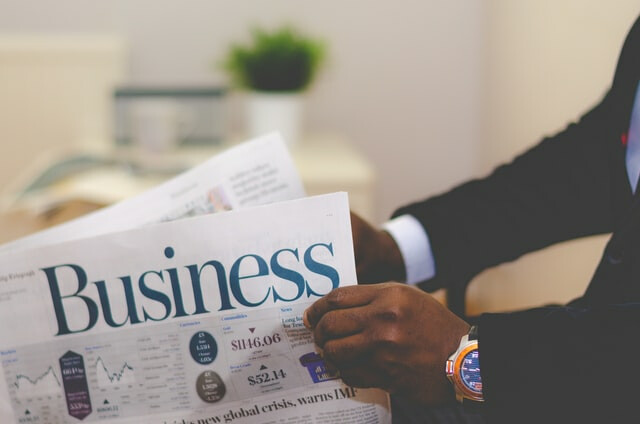 Functional Forms! Marketing & Branding With Custom Corporate Coins
Challenge coins are rooted in military tradition. However, in recent years they have become quite popular outside of the military. Corporate coins have grown in popularity and are being used...
---
Challenge coins are rooted in military tradition. However, in recent years they have become quite popular outside of the military. Corporate coins have grown in popularity and are being used as a way to market and promote companies of all sorts. However, they are also being used as a way to foster workplace camaraderie and teamwork. They are an excellent way to recognize achievements, the completion of special projects, and employee dedication. Corporate coins are a perfect way to celebrate success, honor employee accomplishments, or promote your brand and logo. At ChallengeCoins4Less.com, we understand the benefits that custom coins can have for any business, large or small. But, have you considered how they will work for your company?
First, let's talk marketing. Promoting is an important aspect for any business. Companies are always looking for new ways to draw attention to themselves, and challenge coins are a great way to do so. They serve a unique purpose, increasing brand awareness while including information essential to the company. Custom coins may be given out to valued customers or even used as merch. They can even be created as a unique business card, displaying all the vital information about your brand in the process. Hand them out at conferences and conventions. Coins are even suitable as fundraisers for charities and nonprofits.
Corporate coins are also perfect for team building. This stems from their history and purpose in the military. Challenge coins are often given out as a reward for remarkable accomplishments, and they build camaraderie for those who receive them. In the corporate world, challenge coins may be used to highlight a team member's performance, years of service, or for making a difference. They are a fantastic way to encourage your staff and build a positive culture in the workplace. Employees like to feel valued and appreciated, and coins can say a lot. A well-designed coin is an excellent way to acknowledge the hard work and dedication that employees put in, and they are also physically engaging compared to other awards such as trophies or plaques.
When designing a corporate coin, it's necessary to consider how your coin will be used. Do you want a coin to honor employees or valued customers? Are you a corporate leader looking for a way to build a positive attitude in the workplace? Every situation calls for a different style of coin. For most, coins need to be small and lightweight, an item that will be carried easily in a pocket. However, for coins that are used simply to stand out, a unique shape or a larger coin might be of interest. Once you have determined the purpose of your challenge coin, consider the details and artwork you want to include. Do you have a logo, text, or other artwork you want to feature? We've got you covered. Or, do you have a general idea in mind with no real details? No sweat, we can help! Upon choosing your artwork and the elements, think about what materials you want to use and get into the options. Do you want silver, gold, brass, or copper-plated coins? Do you want to add color or even a unique finish? All of these options will drastically change the look of your coin, so choose wisely. But don't worry, we make it easy!
At ChallengeCoins4Less.com, we have over fifteen years of experience crafting high-quality challenge coins. From military coins to corporate coins, we have produced coins of all sorts. No matter the shape, the size, or the purpose, we've got you covered. We are a one-stop-shop for all things challenge coins, and we know what it takes to create a well-designed coin you will display with pride. Are you ready to get started with your order? Get a free quote on our corporate coins or email us. We'd be happy to help!