Get Creative With Different Shapes For Challenge Coins
Jesse Daugherty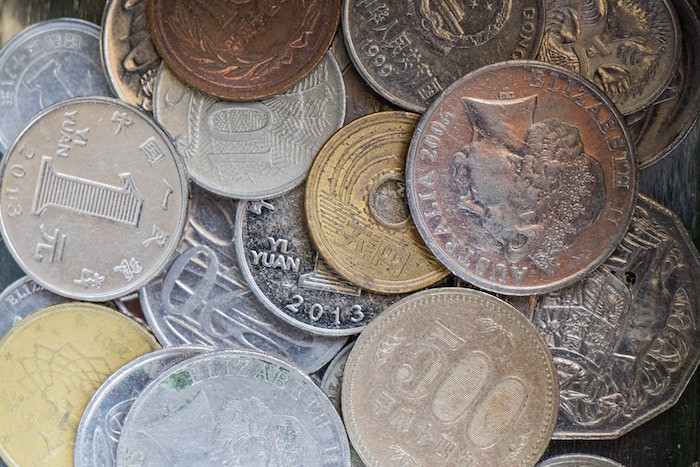 When we think of coins, we think round shapes, simple designs, and a functional approach. The same can be said about challenge coins. However, custom challenge coins can be created in a variety of shapes and sizes to fit your demand.
Not all challenge coins have to be round, and if you are looking to make your coin memorable and unique, creating a coin with a custom shape is a great start. Are you looking for triangles, diamonds, or even squares? Custom challenge coins can be designed in an array of shapes, giving you even more control of the finished result and the meaning of the coin itself.
Unsure about what shape might best suit your needs? No need to worry! Our incredible team of graphic designers and artists will work with you to bring your ideas to life. Upon deciding on the concept of your coin, we will work with you to create the perfect coin, no matter the shape or size.
Many clients are unsure about the shape or type of challenge coin design they want. We are happy to help! At ChallengeCoins4Less, we have over a decade of experience in crafting custom challenge coins of all sorts.
Adding a unique shape is just another way to elevate your coin, making it a standout amongst the rest. The shape and size are just the beginning. There are still plenty of options to let your creativity shine through.
You can also add colors, logos, and artwork to your design. Adding text or mottos is a nice touch, while edge options and sequential numbering add to your coin's exclusivity. Plating options and finishes like antique gold, copper, and silver add character to your design. However, for something more modern, adding cutouts is a great way to help your coin really stand out.
At ChallengeCoins4Less, we have an incredible team that will work with you effortlessly to create the perfect custom challenge coin. No matter the shape, the size, the intricate details, and more, we can take care of your next order.
Get a free quote now or give us an email with your design and any questions you have. We would love to show you how easy and effortless ordering custom challenge coins can be!