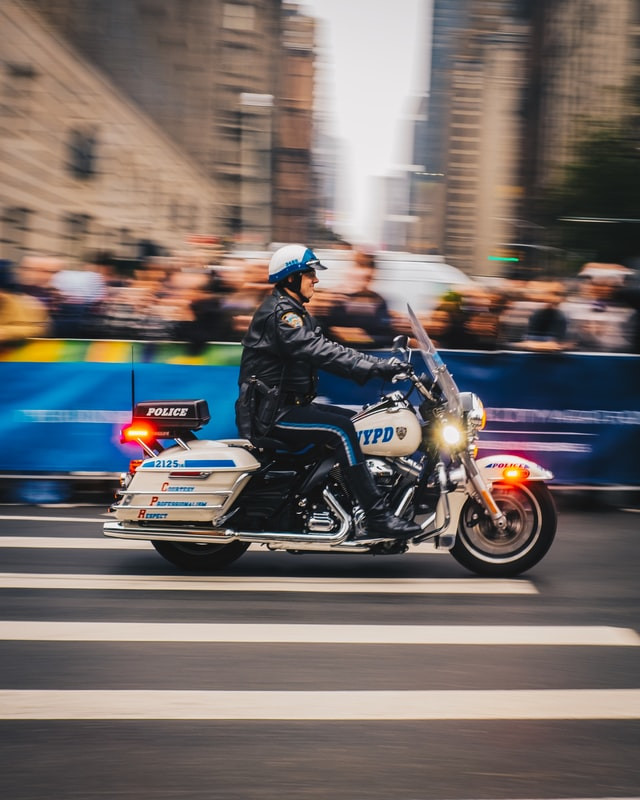 Honor Service and Dedication: Challenge Coins For Police Officers
Commemorate police officers' commitment to the community with custom coins
What can you possibly give something who puts their life on the line for our safety? Police officers are here to serve and protect our communities, and they do so with loyalty and dedication. They also risk their lives daily to keep citizens safe and comfortable. What kind of gift can possibly express the gratitude we express towards these brave men and women? Custom challenge coins are worth considering.
What are challenge coins, and what makes them the perfect gift for police officers? We are here to tell you!
Challenge coins started in the military and have been a staple of military life since World War I. The most famous challenge coin origin story revolves around a soldier who was shot down by the Germans and subsequently captured. The German troops took everything from the soldier except for a pouch containing a coin around his neck.
The challenge coin was stamped with a special marking and given to soldiers as a reward. The captured soldier escaped before being captured by French soldiers who thought he was a spy. To prove who he was, the soldier displayed the coin, and his life was spared.
Today's modern challenge coins are used for several reasons. They create a sense of camaraderie, extending from the military world into our everyday life. These days firemen, police officers, companies, nonprofits, and more are using challenge coins in one way or another.
What makes challenge coins ideal for police officers? First things first, there is an array of custom options you can choose from. This allows you to create a custom coin with meaningful elements such as the unit's name, symbols, emblems, logos, and more. You can even opt to print their name or a special message on them. Choose a central image you want to use and elevate your custom coin design by including colors.
You can even create custom coins for specific departments and units or create a coin each year with a different design each time. Customization adds a personal appeal that will make your custom coin every more touching.
Police officer challenge coins are more than just recognizing an officer for their acts and courage. These coins also allow officers to ask us for the help they need. Police officers face challenges daily that many of us will not face in a lifetime. Their jobs are incredibly stressful and meaningful.
Challenge coins make great gifts for police officers because they are more than a "thank you." They are a tangible reminder of the hard work they put in and their dedication to our communities. Challenge coins can be silent but powerful symbols and can be used in a variety of great ways. Challenge coins are a great way to show your gratitude. They are small enough to carry, and their range of custom options makes them personal, unique, and special to those who receive them.
No matter if you are looking for custom challenge coins for police officers, members of the military, or anyone else, we've got you covered. At ChallengeCoins4Less.com, we have over fifteen years of experience creating custom police officers challenge coins.
We have a talented team of artists and graphic designers who know what a great coin should look like. We would be honored to work with you on creating the perfect custom challenge coin for the police officer(s) in your life.
Get a free quote on police officer challenge coins or email us with any questions you have regarding your design. Let us show you how easy ordering custom challenge coins can be!