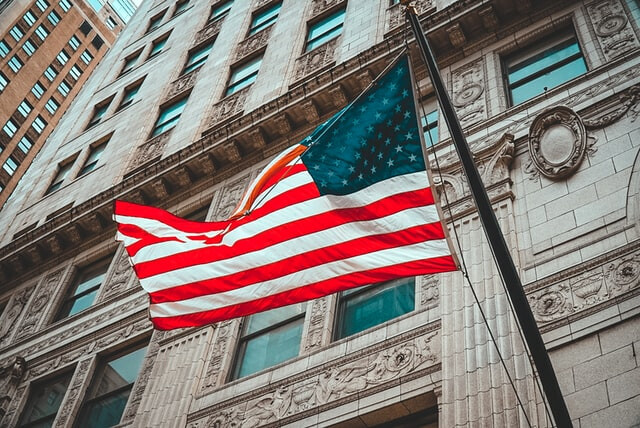 Honoring The Past: Memorial Day Coins
Honor Memorial Day with custom challenge coins
Memorial Day is a holiday for honoring and mourning the military personnel who have died while serving in the United States Armed Forces. The holiday is observed on the last Monday in May, and it is a special day for veterans and family members who have lost loved ones while serving.
The day is observed by paying homage to those who gave their lives in battle for our freedom. There are several unique traditions and events to commemorate the day. People mark the date in various ways, from memorial ceremonies and traditional honors, including creating custom coins to commemorate soldiers and their accomplishments. Commemorative coins are keepsakes that will be displayed and carried with pride by friends, family, and more.
Custom coins celebrate all sorts of events and specific dates. With such a rich tradition and history in the U.S. military, challenge coins are a staple of military life. This is one of many reasons why they are a popular option for Memorial Day. Challenge coins have a long history associated with the U.S. military, as they are presented for promotions, noteworthy accomplishments, and achievements throughout one's career.
These coins become something more significant than a showcase of a soldier's career in the military. Custom coins and challenge coins are held in high regard and viewed with pride by recipients, presenters, and peers. They are ideal for acknowledging noteworthy moments, and they also make great memorials for dates, places, and people.
The best part about challenge coins is that they can be customized to say and show exactly what you want. Memorial coins tell a story and are a unique way to pay tribute to those who dedicated their lives to the job and made the ultimate sacrifice for our freedom. When creating a commemorative coin, or a custom coin for memorial day, it's essential to reflect the characteristics of the person or event you want to remember. Including details adds a personal touch and sentimental value, turning your average coin into something distinct and eye-catching. Memorial coins can include important dates and slogans, logos, emblems, and other imagery that comes together in a meaningful manner.
With a full range of custom options, coins may be made to be eye-catching memorials for loved ones. Custom coins can have color or an epoxy coating for a sleek look and a protective finish. Cutouts and other details such as diamond-cut edges add another level of appeal, while metal styles and plating options will make any coin stand out. Custom coins might even be transformed into medallions with a ribbon attachment. This is ideal when using coins as awards or medals for achievements. A medal ribbon attachment enables recipients to wear their coins with pride and display them in a novel way. Custom coins can even be turned into bottle openers, which adds a level of functionality.
At ChallengeCoins4Less.com, we understand the significance and the history of challenge coins in the military. We also understand the impact these tokens have as a memorial for those who have served and/or have lost a loved one in the line of duty. With Memorial Day right around the corner, why not commemorate that loved one in your life? We have an incredible team of graphic artists and designers who will work with you to create the perfect memorial coin. We have over fifteen years of experience, and we'd be honored to create something exceptional for you. Ready to get started? Get a free quote on your memorial coins or give us an email. Let us show you how easy it can be!