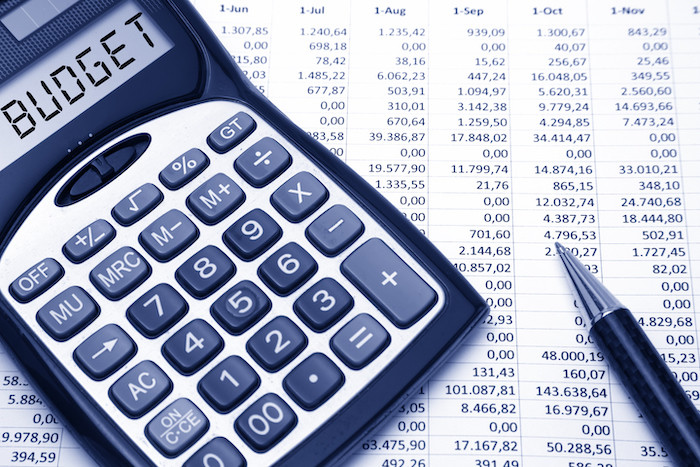 How To Order Custom Challenge Coins on a Budget
Ordering custom challenge coins is possible on just about any budget
Everything has changed drastically in the past few months, especially in how business is done. Marketing is essential for businesses and companies, and custom challenge coins are still a perfect way to market your brand.
However, many have scaled back their marketing budgets, looking for cost-effective ways to promote and keep awareness high. When it comes to ordering custom challenge coins on a budget, there are several options. Below you will find some tips and options that will allow you to create outstanding coin designs while saving money on your final order.
Understanding Challenge Coin Pricing
Custom challenge coin orders are based on the size of coins, the number of coins, and the type of customizations added to the design. Learning how these options influence the price of your custom challenge coins will help make the most of your order.
Size Matters
At ChallengeCoins4Less, we can craft custom coins as big as a plate, but it also comes with a premium price point. Bigger coins require more materials to produce, which means production costs go up. Keeping your coins under 2" or less is easy and efficient in keeping your order on a more manageable budget. Generally speaking, most challenge coins are 1.75" or 2.00".
These size options provide enough space for unique customizations, while still keeping a good price point for the value. Cutting down to a 1.50" can significantly lower your final price and might be a great idea for simpler designs without much text.
The Right Type Of Coin For Your Design
The cost of your order depends heavily on the customizations and design options you have selected. The most cost-effective option for custom challenge coins is a die struck coin with a high-polish finish. This offers a bright, glossy look that captures the shine of the metal.
Die-struck coins come unpainted, though there are several unique options for personalizing your coin. Other options worth noting include an antique finish and colored designs. These options are great for selling your coins as part of an event or fundraiser. Keep in mind, the more detail, the more cost!
Limit Use of Color
As bright as die struck coins come out, color certainly adds a nice pop. Keep your budget in mind and keep your color options at seven or less. Any more than that will incur additional production fees for each extra color added. This can add up quickly and is certainly worth keeping in mind when ordering your custom challenge coins.
Order In Bulk
Increasing the coins in an order can save you money on your final order. With production, there fixed costs that come with any order.
With bigger orders, these costs are spread out over a bigger number, helping to cut down your unit price. We recommend aiming for an order of 100 or 300 coins whenever possible. This offers the best cost per coin, providing a potential savings of hundreds of dollars on a single high volume order.
At ChallengeCoins4Less, we aim to assist you in creating custom challenge coins at the highest possible quality. Good quality doesn't need to take your entire budget!
We hope these tips and options will help you keep your order at the best possible value while staying budget-conscious. Ordering custom challenge coins is easy! Let us show you how. Get a free quote for your next order or email us for more information!