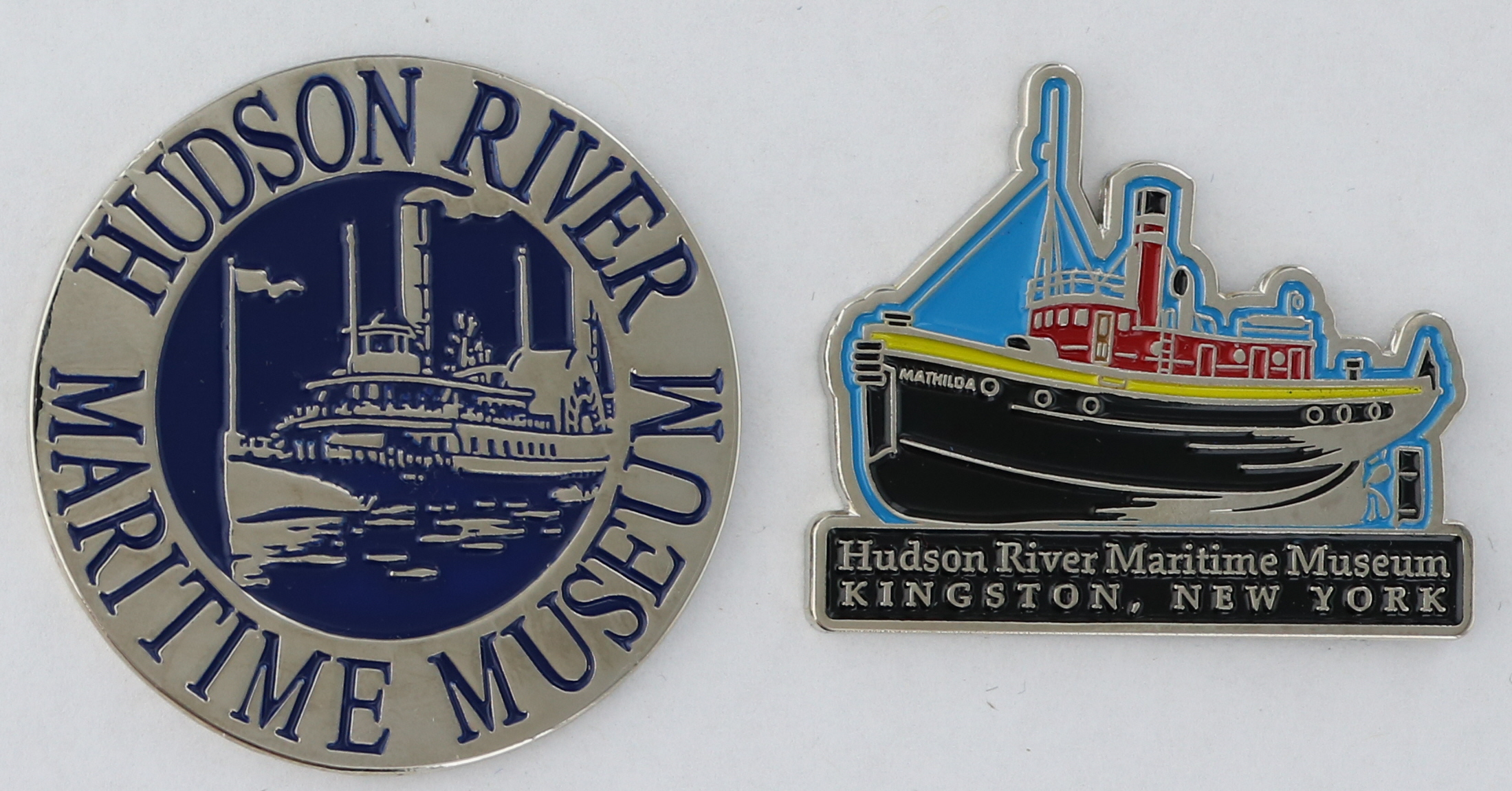 Hudson River Maritime Museum Challenge Coins
Maintaining the heritage of the Hudson River maritime industry
The past has paved the way for the present and what lies ahead. That history should be honored and displayed for future generations to experience. The Hudson River Maritime Museum is devoted to the history of shipping and boating on the Hudson.
Located in Kingston, New York, the museum includes exhibits of small crafts, artifacts of steamships, a research library, and more. The museum was founded in 1980 by local Hudson River enthusiasts. The Hudson River Maritime Museum is also home to the Kingston High School Crew Team, the Rondout Rowing Club, and the Kingston Sailing Club.
We had the honor of working with the Hudson River Maritime Museum, representing the history and heritage of the collection. We designed two remarkable challenge coins, each with a distinctive appeal.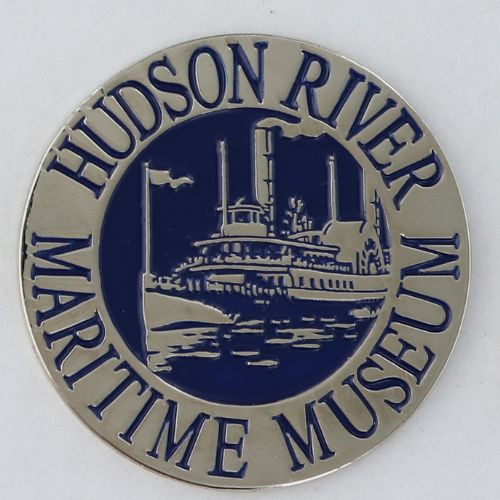 The first is a standard round coin, simple, understated, and clean. The silver coin includes the Hudson River Maritime Museum logo of the steamship, the Mary Powell, in blue. The museum's name encircles the emblem in a bold but crisp font. The coin is an excellent example of something uncomplicated and understated. Its contrasting colors make all the details of the image stand out, and the font is big enough to catch your attention.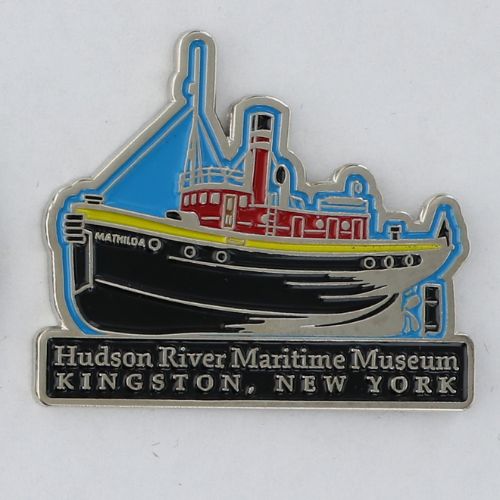 The second coin takes on a much different look. The coin was created in the shape of the steam tugboat, Mathilda, on display at the museum. The details of the ship are clean, including its color scheme. The black and red image is contrasted by a blue background, while the silver base of the coin makes the text pop. The coin provides the museum's name and location, creating something memorable and outstanding. This particular coin is an extraordinary model of a custom-shaped coin. It's engaging, memorable, and connects to the museum.
A well-designed coin draws attention, tells a story, and provides information. Both of these coins represent the Hudson River Maritime Museum perfectly. The colors, fonts, and imagery blend flawlessly and give information about what the coin represents. These Hudson River Maritime Museum coins represent the area's history and heritage while also serving as a great marketing tool.
---
Jesse Daugherty
Blogger
Hello, I'm Jesse Daugherty, a music enthusiast, sports aficionado, and an avid supporter of the arts. I'm a writer and content creator. For the past 5 years, I've shared my knowledge of custom challenge coins and other promotional products, exploring their designs, meaning, and purpose.