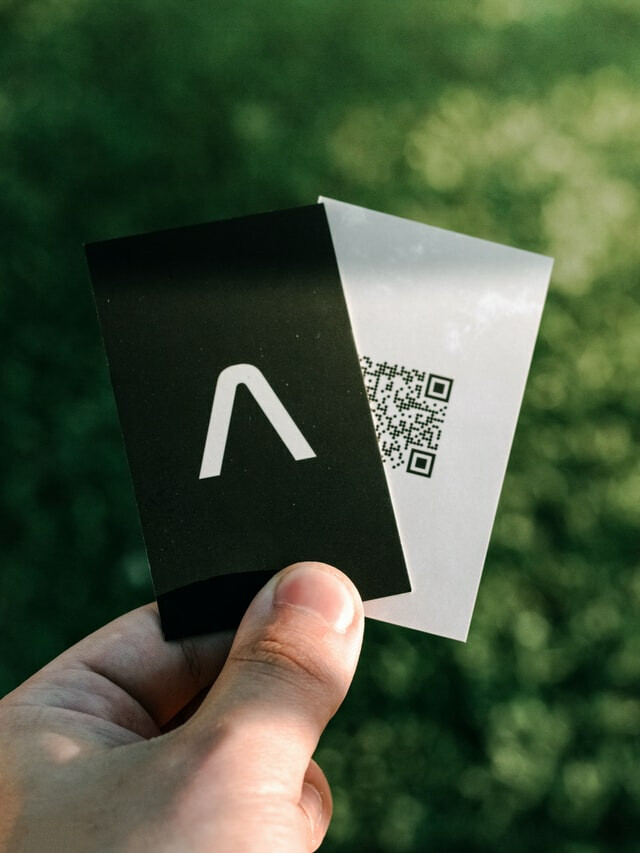 Make An Impact With Challenge Coin Business Cards
Custom challenge coins are the new business cards
Custom challenge coins are replacing business cards as a way to promote businesses and brands. Companies are looking for innovative new ways to spread the word. Thoughtfully designed challenge coins are a unique solution.
Information
Challenge coins are a great way to provide information about a company. Business cards have been a standard business tool for decades. But standing out with a simple piece of cardstock is more difficult today. Custom coins are a more effective up-to-date option.
Challenge coins are a two-sided product. That means you can focus on branding on one side, and contact information on the reverse.
One of the most significant advantages of custom coins over business cards is perception of value. Simply put, people are more likely to keep a coin handy. Business cards typically find their way in a desk drawer, or worse, the trash can. Metal coins, with their greater weight and tactile feel make them appear more valuable than card stock. People are much more reluctant to discard them. That's what makes them such an effective marketing tool.
Challenge coins have more options for physical detail too. Customizations such as 3D designs will give your coin a unique aesthetic and texture. These elements create a distinct appeal.
Design
The main benefit of challenge coins is that they can be created to your specifications, Remember, these coins are a professional presentation of your business, You should take some time to design them thoughtfully. There are several ways to stand out when designing a challenge coin business card.
Have your logo or brand imprinted clearly on the front of your coin. Unmistakable brand imagery will help customers identify your business. It also makes for a professional look. Include a logo, mascot, or personal name as a defined marker for your brand.
Well-designed coins showcase your original style and work. Include visual components conveying your products or services, and showcase your work. Custom coins that include sculpted details and outstanding attributes will make a lasting first impression.
Contact information is another critical factor. Be sure it's legible on the reverse side of your coin. How you arrange that information will affect the coin's appearance. You can choose to leave the information centered or have it encircle the coin's edge. Include information such as a phone number, e-mail, website or physical address. Keep it attractive and informative.
Challenge coins offer several advantages over traditional business cards. The biggest advantage is being able to add striking options to the coin to make it memorable.
A well-designed challenge coin is an ideal networking tool. These small tokens encourage people to follow up. A custom coin is more than a metal business card. They are unique items that have a substantial inherent value. Stand out and make something memorable! Find out more information about corporate challenge coins here.